What Attire Do You Wear at a Western Party for Ladies?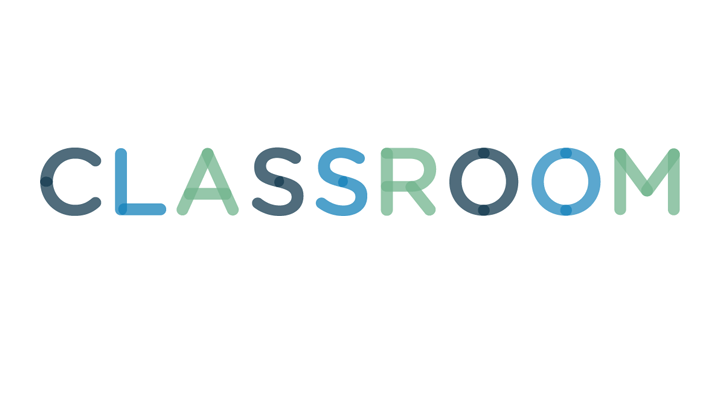 Reid Dalland/iStock/Getty Images
When you're ready to say "yee-haw" at a Western-themed party, you need the right outfit to get in the spirit. Many Western wear options are available for women, and you just might already have some pieces in your closet. Add a few Western touches, and you'll have an outfit that fits the scene.
Explore your closet -- or perhaps a thrift store -- to put together a Western look. A button-down top -- a piece you might already have -- can be the basis of your Western-themed outfit. A button-down pairs nicely with jeans or a denim skirt. Or wear a full, ruffled skirt that hits no higher than the knee as a nod to the traditional prairie skirt. Cowboy boots are a must to pull your outfit together.
2
Color and Pattern Combos
Seek out colors and patterns that have a decidedly Western feel. Gingham or plaid tops, as well as tones of rust, green and brown, exude a Western vibe. Incorporate denim into your look as well, whether you wear jeans, a denim vest or a chambray top.
Complete your outfit with a couple of accessories that pay tribute to the Old West. Tie a bandana around your neck -- or fashion it into a headband -- to add some color and interest to your outfit. Top your look off with a cowboy hat or accessorize those boots with some spurs. If you want to make a more subtle statement, choose a leather belt or a turquoise piece of Native American jewelry.