What Is a Country Chic Dressing Style?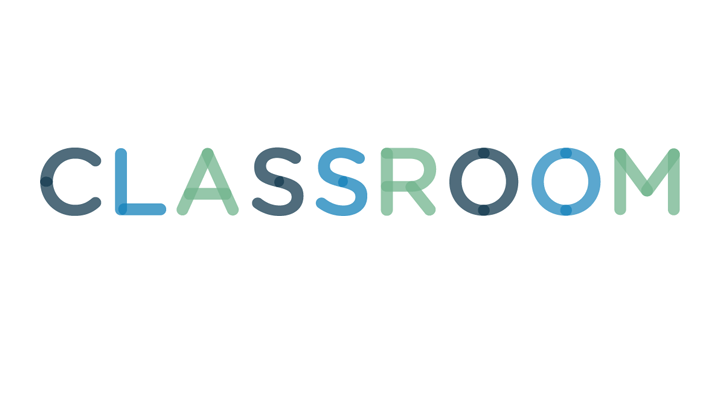 Slaven Vlasic/Getty Images Entertainment/Getty Images
Country-chic styles range from country western to English countryside inspired outfits, but all are meant to mix fashion with function. The look is more rustic than refined, so you appear as if you're headed to participate in activities involving horses or farming, though you are more likely participating in a ride to the grocery store or a day at a desk. This earthy yet sexy style is easy to achieve, not to mention, comfortable.
All it takes to get a country western style is a pair of cowboy boots, a cowboy hat, or a western-style plaid shirt. Choose one and add a few more modern separates that accomplish the chic portion of the outfit, and you've got this look nailed. Begin by investing in a pair of brown cowboy boots and work your way up. Find a warmer brown if you wear a lot of pastels, bright colors and light-neutrals. Look for dark brown if your wardrobe and palette leans towards darker hues and black. Wear your boots with a high-waist cotton pleated miniskirt and a cropped chunky sweater. Accessorize the outfit with a metal cuff and several long necklaces that mix metals, leather and pendants.
2
English Countryside Style
Classic country-chic is English countryside-inspired. These outfits incorporate earth tones and earthy textures such as leather, shearling and cotton into silhouette-enhancing designs. Wear a bow-tie tunic-blouse with an equestrian-style plaid patterned blazer over a pair of slim-cut jeans. They must be tight enough to fit inside a pair of knee-high boots. Speaking of, a pair of knee-high rubber boots, such as Wellington boots, or a pair of knee-high leather riding boots are a style staple if you want this look.
The rolling wheat-fields of the midwest inspire a country-chic fashion of their own. This look brings us the farmer-girl braids, denim overalls, and field-hand-inspired floppy wide-brim hats. Wear a multi-layered cotton maxi skirt with a pair of moccasins boots, a knotted plaid shirt, and layer a light denim jacket on top. If you're doing denim overalls, make sure they are the slim-cut style and not the house-painter style. Cuff the hem to expose a mid-heel suede ankle boot and wear a tank top underneath. Accessorize with lots of chunky arm jewelry such as a boyfriend watch or a wrap bracelet.
While the above styles of country dressing work well on their own, you can also combine elements of each for a "cross country" look. Pair a vintage looking ivory eyelet sundress with chunky mid-calf boots; motorcycle boots, cowboy boots or even rubber boots are all appropriate styles. Accessorize with a turquoise necklace and dangling dream catcher earrings. Top it off with a cropped camel suede shearling-lined jacket, and you have a perfectly blended country-chic outfit.