Air Force Regulations on Female Hair
4 OCT 2017
CLASS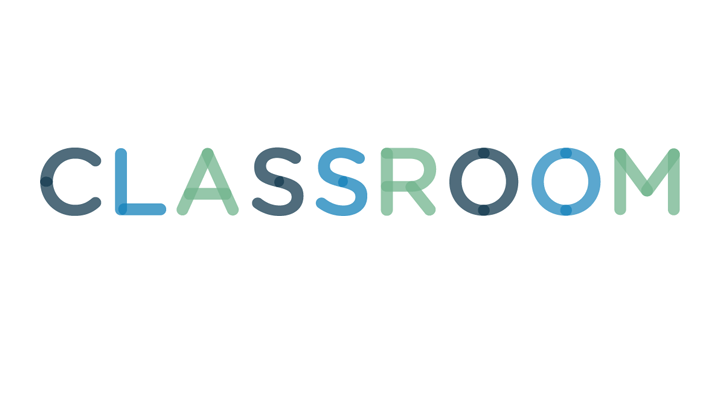 Each branch of the military has strict guidelines pertaining to dress and appearance of military personnel. This includes female hair standards. Air Force standards for uniform wear and personal appearance are governed in Air Force Instruction (AFI) 36-2903, Dress and Appearance of Air Force Personnel. Female hair grooming standards are covered in Table 1.5, Personal Grooming Standards.
Female Air Force members should not use an excessive amount of grooming aids, such as hair pins, ponytail holders, or barrettes. These items should be the same color as the female's hair. Ribbons, beads and hair scrunchies are not authorized for wear.
Hair color should present a natural appearance, such as blond, black or brunette. Hair color cannot be a faddish color, such as purple, pink or blue.
Hair for females may not touch the eyebrows in the front, the ears on the sides, or the top of the uniform collar in the back. Bangs are not allowed to be worn as a general rule. If hair is longer than the top of the uniform collar, it must be worn up, or cut to meet the standard.
If the hair is long and must be worn pulled up, the bulk of the hair may not exceed more than 1.25 inches. This includes buns and ponytails.
Hair must be worn in a way that allows for proper wear of required safety equipment, including chemical protective masks, safety goggles, and military headgear.
Females are not permitted to shave their heads or wear other styles deemed to be 'faddish' by the Air Force. This includes a high-and-tight or flat top military hair cut. Dreadlocks are not authorized for wear by Air Force personnel. Wigs and synthetic hair that meet length and bulk standards are authorized for wear as long as they do not impede safety requirements.