Motorcycle Safety Training Courses in Michigan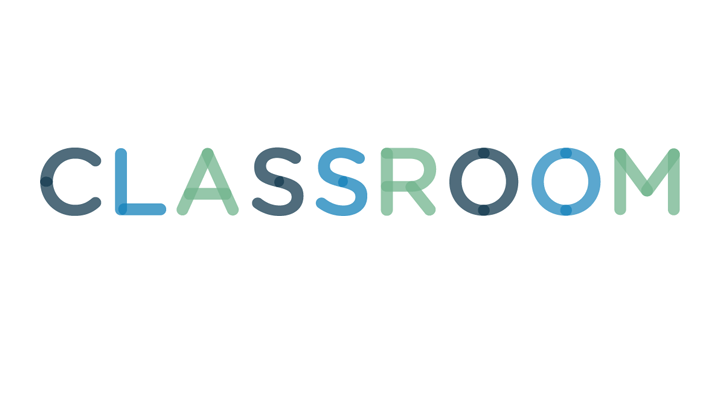 Michigan motorcycle safety training courses provide prospective riders with the knowledge and skills they need to operate motorcycles safely. Courses are available for beginning and experienced riders. In addition to learning how to start and stop motorcycles, the courses also focus on maneuvering motorcycles through difficult situations and teach strategies for staying safe on the road.
The Alpha Training Center offers motorcycle safety courses for riders in the state of Michigan. The Basic Rider Course is a 15-hour course that teaches riders how to operate a motorcycle safely. Students in the course learn about controlling a motorcycle, avoiding obstacles, changing lanes, riding at night and collision avoidance. The course, which is approved by the Motorcycle Safety Foundation, also teaches students the importance of wearing proper gear and inspecting their motorcycles. Courses are held from March to October each year.
Alpha Training Center P.O. Box 121 DeWitt, MI 48820 517-896-9551 http://alphatrainingcenter.com/
2
Michigan Secretary of State
The Michigan Secretary of State's office provides public and private motorcycle rider safety training courses. The program, which uses standards set forth by the Motorcycle Safety Foundation, ensures that each motorist is prepared to pass a rider skills test. The courses offer students an opportunity to develop their skills, judgment, control and dexterity. Experienced riders can also benefit from these courses in order to renew their skills.
Michigan Secretary of State 400 Albert Ave. East Lansing, MI 48823 888-767-6424 http://michigan.gov/
Mott Community College, in association with the Michigan Department of Traffic Safety and the Motorcycle Safety Foundation, offers a motorcycle safety basic training course. Riders must be at least 15 years old and able to ride a two-wheeled bicycle. Students learn about the physical and mental aspects of riding and are prepared for various riding situations. In order to graduate from the program, students must pass a skills and written exam.
Mott Community College 1401 East Court St.
Flint, MI 48503 810-762-0200 http://www.mcc.edu/indexmain.shtml