What Do Tutoring Centers Pay Employees?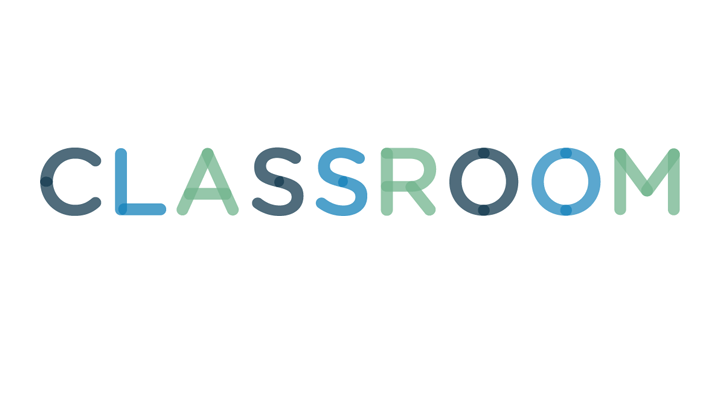 Sylvan, Huntington Learning Center and Kumon operate tutoring centers across the United States. While these centers may charge over $50 per hour for students to attend, their tutors get a relatively lower wage than that.
Sylvan tutors are not required to have a degree in education. Many of the tutors are men and women earning teaching certificates. Typically, a tutor here will start with a salary of around $10 per hour, according to PayScale as of 2010.
Huntington is an accredited tutoring center, which means they can only hire tutors with teaching certificates. As a result, Huntington tutors can earn hourly wages between $11 and $13 for regular tutors, and $15 to $18 per hour for SAT and ACT tutors.
Kumon, like Sylvan, does not require their teachers to have teaching certificates. Some of the tutors working with younger kids, are usually juniors or seniors in high school. A tutor starting here can expect to begin with a salary of about $9 per hour, as of 2010.