Youth Mentoring Activities
4 OCT 2017
CLASS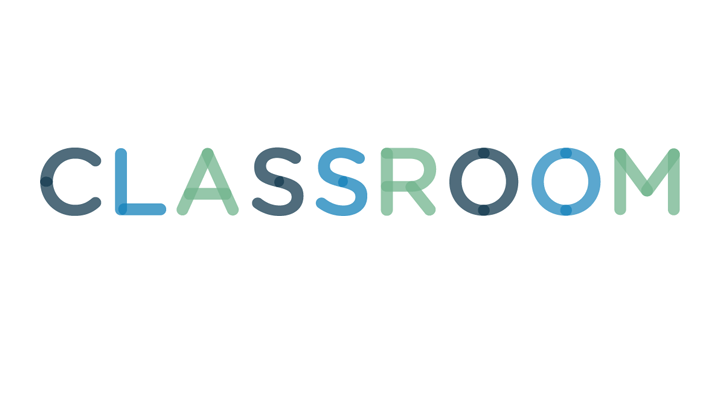 Jose Luis Pelaez Inc/Blend Images/Getty Images
Being a mentor is an opportunity to enrich the life of a young person as well as your own. It builds strong bonds and helps today's youth achieve specific goals. Building a mentoring relationship that revolves around regular engagement of structured activities is more successful than using unstructured methods, according to the University of Wisconsin-Madison. The activities you come up with must correspond to your mentee's age, interests, background and goals.
1
Career-Oriented Mentoring
Work-based mentoring involves helping your mentee aim for his career aspirations. This type of program matches you with mentees who have an interest in your career field. You can put together a variety of activities for you and your mentee. Take your mentee on an office tour and explain the office structure and corresponding duties, for example. Have your mentee sit in on a conference call to hear how you conduct business. Pick a day for your mentee to shadow you at work, suggests Kansas State University Executive Mentor Program.
2
School-Based Activities
Educational mentoring is geared toward helping your mentee reach her academic goals, and those goals shape the activities you decide on. If your mentee wants to improve her math grades, take her to be a spectator at a local mathematics competition, so she can see that math can be interesting. Play math board games together. You can buy these, or print some out from online sources. Other ideas include engaging in math video games and computer games or completing a math puzzle together.
Mentoring programs that focus on community activities give you the freedom to choose based on your mentee's interests; the more meaningful the activity is, the better. For example, organize and build a community garden with your mentee and other interested individuals in the community. If your mentee likes music, take a free music class or instrument lessons together at your neighborhood college. Volunteer for a day with your mentee at a local animal shelter so that he can see what it's like to care for animals.
4
Athletic-Based Programs
If you've successfully played a sport, becoming a sports mentor is a great way to give back. This type of program may already have activities outlined for you to do with your mentee, or it may give you the freedom to come up with activities. These activities often encompass other areas such as life skills and health education to build well-rounded athletes. Examples of sports mentoring activities include setting athletic skills goals and executing regular skills testing, attending fitness and nutrition seminars, engaging in community services and attending professional sporting events.