Yahoo Mail Tips for the Android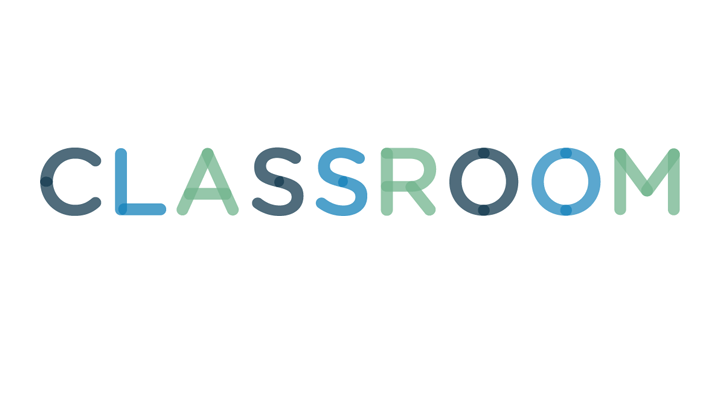 Justin Sullivan/Getty Images News/Getty Images
Yahoo's official Mail app for Android runs on devices with Android 2.2 or higher and enables you to access your email messages from a phone or tablet. You can use the app to perform all of the same operations you can on the Web: sending, receiving and deleting emails, moving messages to folders and marking messages as spam.
You can install the Yahoo Mail app from the Google Play website or from the Play Store app on your phone by searching for "Yahoo Mail." Once the app has been downloaded and installed, enter your Yahoo ID and password to gain access to your inbox. You can configure multiple Yahoo email accounts to work with the app by tapping your Yahoo ID at the top of the menu pane and choosing "Manage Accounts." If you cannot install the Yahoo Mail app for whatever reason, you can access the mobile version of the site through an Android browser app.
Like the website, you can customize the Yahoo Mail app with themed backgrounds. Tap the "Themes" entry on the app menu and you can choose from a selection of thumbnail images and solid colors. You can also install various other Yahoo apps from inside Mail, including Flickr and Yahoo Sports -- tap on any app to install it (or to launch it if it's already installed). To change the way messages appear, tap "Settings" from the menu, then choose "General Settings." The options here enable you to turn message previews and thumbnails on or off.
From the Yahoo Mail app menu, you can access two smart folders: "Email from Contacts" (for filtering messages from unlisted contacts) and "Files" (for viewing messages with attachments). Use the "Add Folder" option to create folders of your own -- you can then move messages by selecting them and tapping the folder icon on the pop-up toolbar.
4
Notifications and Signatures
To customize the way that Yahoo Mail notifies you about new messages, tap "Settings" from the menu, then tap on your Yahoo account. You can turn sounds, vibrations and status bar alerts on or off as preferred. From the same menu screen, you can enable, disable and edit the signature that's automatically appended to new messages you create. There's also a "Sync Yahoo Contacts" option -- tick this box if you want to sync your Yahoo Mail contacts with the contacts already stored on your Android device.