How to Write a Youth Program Description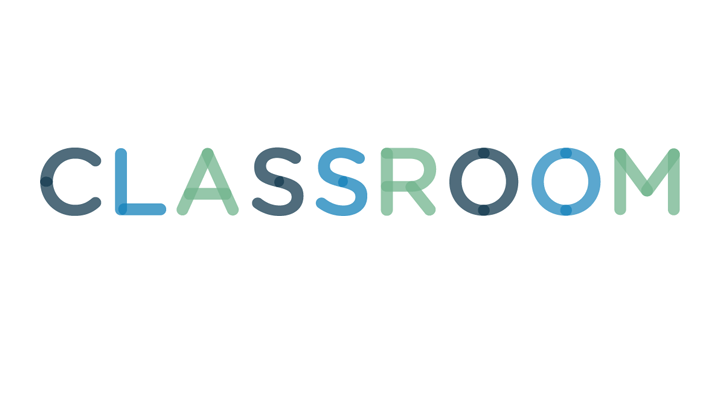 Youth programs are offered through many different types of organizations, including churches and community organizations. When developing a youth program a clear and detailed written description of the program is vital for attracting participants. The description must describe the program, who it is for, and why.
Write the introduction, summarizing the program. Include the target age group in the introduction. Capture the attention of your potential participants by using strong, attention-grabbing descriptive words. For a church program aimed at elementary students, use details such as "For all kids looking to have fun, act crazy and learn how to love God and each other!" For a teenage community program, use phrases such as "Teenagers: we want you!" or "Looking for teenagers who want to discover fun, freedom and ways to serve others!"
Describe the program. Often, a program description is two or three pages long in order to provide all the important details of the program. Describe the age group for the program, the purpose of the program and the program's activities. Describe the frequency of meetings and where they will be held.
List the program's objectives. Using a bulleted list is an effective way to approach this step. Most youth programs are designed to offer some type of benefit to the youth attending the program. For example, church youth programs are designed to teach Biblical values; while community programs may emphasize building team skills or teaching kids to get involved in community work. Whatever the objectives are trying to accomplish they should be listed.
Include volunteer information. If the program needs volunteers or expects parents to help out, list this information in the description. The program may also need sponsors to assist with the costs of the program. The description may also include the types of volunteers needed and the amount of time or money involved in donating.
List any additional information. If there is a fee for joining the program, be sure to include the amount.