How to Write a Contract for a Pastor
29 SEP 2017
CLASS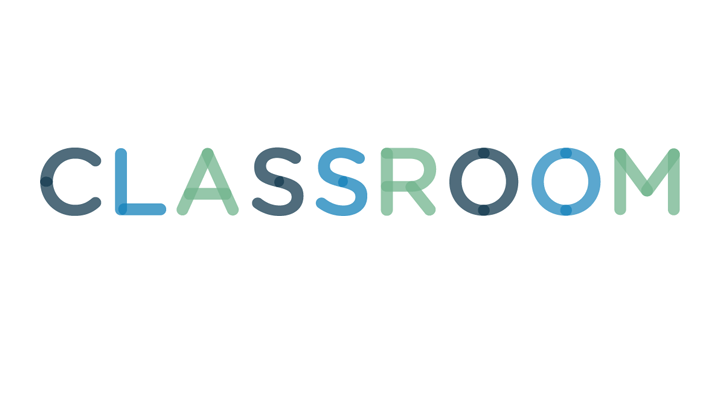 A comprehensive and legally binding contract is essential to ensure that your pastor understands all required duties, responsibilities, compensation and the congregation's expectations. Basic business employment contract elements such as length of service, nature of service (full- or part-time), amount of compensation, type of benefits (e.g., health insurance) and general job duties are key elements of a pastoral contract. You must also include items specific to pastoral duties, including responsibilities outside the church (sick calls, services for shut-ins), whether a home is provided, whether the pastor's spouse will be compensated and the number and type of church services to be conducted.
1
To determine usual requirements
Review contracts for other pastors in your denomination to determine usual requirements. If none is available, study sample contracts for other churches' pastors.
2
Specify basic employment elements : start date
Specify basic employment elements: start date, full- or part-time status, compensation and benefits, sick days and leave accrual policies, and adherence to denomination and church policies.
3
Delineate the church-specific goals and responsibilities
Delineate the church-specific goals and responsibilities for the pastor. These should include, but not be limited to: the number and frequency of services expected, amount of participation in administrative bodies, requirements for hospital visits and calls on shut-ins, extent and types of counseling the pastor will perform, officiating at ceremonies, and compensation (if any) for the pastor's spouse for time spent in activities on behalf of the church.
4
Identify additional items
Identify additional items affecting compensation -- e.g., provision or payment for a home and/or vehicle, self-employment taxes, clothing or materials allowance, specific insurance and retirement plans.
Review the contract with those knowledgeable about pertinent laws, whether secular or canon, to ensure that all of its elements are clear, appropriate and enforceable. Include a clause specifying the circumstances under which either the church or the pastor can terminate the contract.