Theme Ideas for a Youth Gospel Explosion
29 SEP 2017
CLASS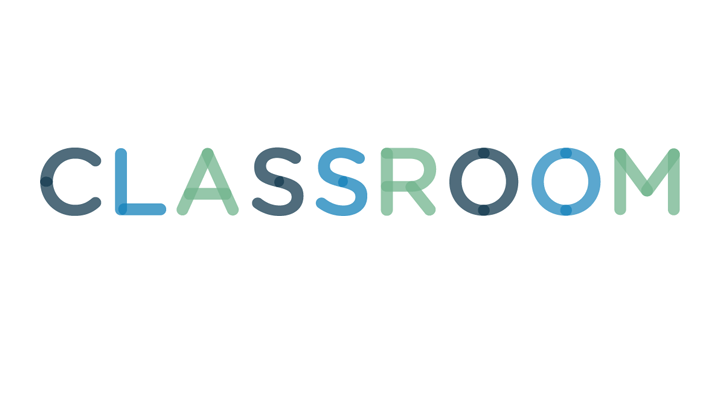 Young people join youth gospel choirs to share their musical talents with the Christian community and to praise God through song. Some of the larger youth gospel choirs host huge celebratory concerts and festivals known as gospel explosions. These concerts often include original music and timeless standards. They give the religious community a reason to celebrate together in fellowship. Many gospel choirs select a theme for their concerts to tie the event together. The theme possibilities are endless.
If the gospel explosion is scheduled during a holiday season, gospel choirs may chose the holiday as their theme. A gospel explosion held during the Christmas season could include a variety of Christmas songs, both traditional carols and more contemporary selections, and attendees could celebrate the birth of Jesus through song. Appropriate holiday decorations should deck the concert hall or church, such as a Christmas tree for a Christmas concert or brightly colored flowers for an Easter concert.
A good theme for a gospel explosion at any time of the year is God's glory and greatness. Song selections should go along with this theme. The program can include singing, dancing and instrumental segments. Songs should not be too traditional because the purpose of a youth choir is to appeal to the youth of the community. A number of contemporary religious artists have songs that would be excellent for this type of theme.
Health and happiness is another goodt theme for a gospel explosion, especially at the beginning of the year. The program should focus on God's role in the community's health and happiness. You could call upon local community health organizations to provide free health check-ups and give workshops on getting and staying healthy.
Youth gospel explosion themes should focus on topics relevant and important to the youth community. Unity and acceptance are something many young people struggle with, so this theme would speak to them in a concert. Any songs, skits or programs presented during this gospel explosion should focus on celebrating diversity and encouraging celebrants to come together in unity.
Another appropriate theme for an explosion at any time of the year is Jesus. It could focus on Jesus's life or on how he sacrificed himself for his followers. If songs for this theme, or any theme, are in short supply, encourage the youth gospel choir members to write some new ones.