Youth Boot Camps in Mississippi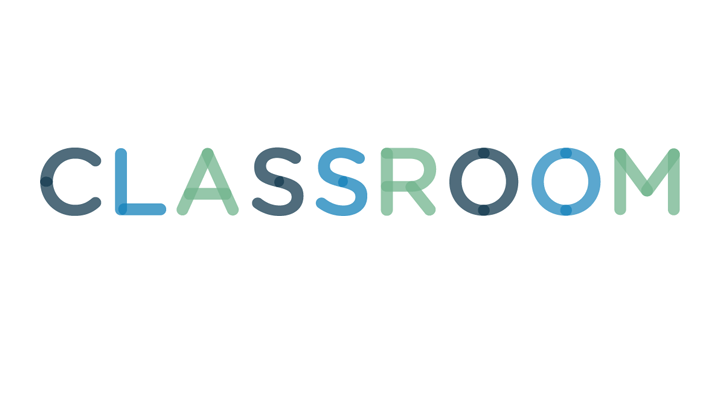 Teens who have behavioral and academic problems may benefit from either a training school or boot camp that teaches self-discipline as well as academics. Such programs are offered throughout the state of Mississippi. These programs may offer troubled teens a second chance to turn their lives around so that they can become well-adjusted and productive adults.
The Mississippi Department of Human Services operates the Oakley Training School in Raymond, Mississippi, and the Columbia Training School in Columbia, Mississippi. Only non-violent offenders may attend these schools. The schools include academic instruction, vocational training, character education, counseling, therapy and recreation.
Bethel Boys Academy operates a residential boot camp for troubled boys in Lucedale, Mississippi. The program emphasizes submission to authority while also addressing academics. In addition, the programs encourages participation in sports and other recreational activities such as fishing and horseback riding. Participants must attend church services three times each week, and the academic curriculum includes Bible study.
3
Camp Shelby Youth Challenge Program
The Camp Shelby Youth Challenge Program offers a high school program for teenagers who are high school dropouts. Adolescents must be between the ages of 16 and 19 on the start date of their program. The program consists of a 22-week residential phase and a 12-month non-residential phase. Upon completion, participants will earn either an Adult High School Diploma, a High School Equivalency Diploma or a Certificate of Completion.