How to Become a Volunteer Chaplain
29 SEP 2017
CLASS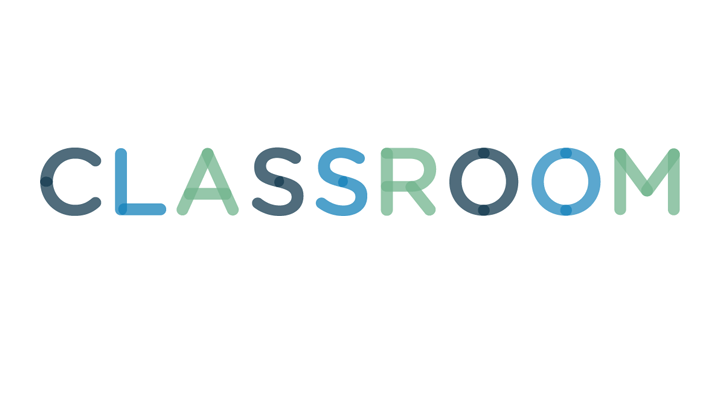 A chaplain offers spiritual care to individuals outside of a church context, such as in a hospital, school or workplace. Most chaplains in the United States come from a Christian background, but they may minister to people from many different religious, spiritual and cultural backgrounds. Their main tasks involve listening to, comforting and praying with people who need spiritual support, often in difficult situations.
Volunteer for some aspect of pastoral care at your local church to get experience. It may include leading a Bible study group, praying with people during a service or counseling homeless people at a night shelter.
2
Contact a chaplaincy organization
Contact a chaplaincy organization to apply for training and/or a position. National organizations include the Chaplain Fellowship Chaplains Corps International, the Veterans Affairs National Chaplain Center and the National Chaplains Association. Find local chaplaincy organizations through hospitals, churches, schools and other institutions that employ chaplains.
3
Fill out an application form
Fill out an application form for chaplaincy training or a position. The information will include personal details, including a disclosure of any criminal convictions.
4
Attach an up-to-date resume
Attach an up-to-date resume, if requested. Relevant information includes work and voluntary experience related to pastoral care, along with qualifications, including church programs and certificates.
5
Contact your church leaders
Contact your church leaders or other professionals who know you for character references, if requested. The most suitable references for chaplaincy positions come from your pastor, priest and other church leaders, or from people in similar professions who can attest to your trustworthiness and ability to care for others.
Complete training, if necessary. Depending on the organization, this may consist of anything from a brief, informal series of studies or workshops to a residential program or college course.
Take up a position through the organization that trained you, or search job websites such as CareerBuilder, Indeed and Simply Hired, all of which carry details of volunteer positions.