What Would Be a Good Outfit to Wear to the Office?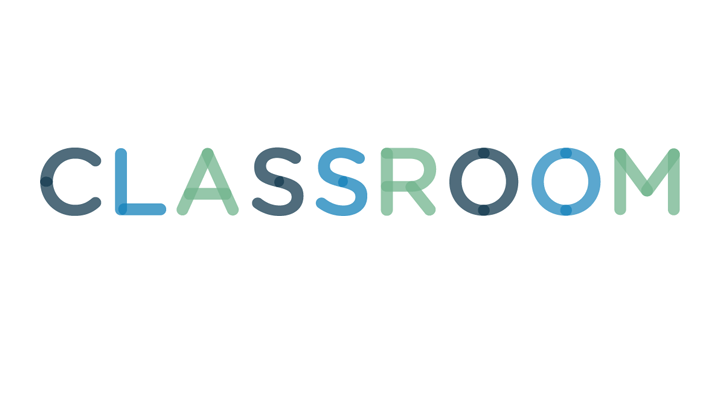 George Doyle/Stockbyte/Getty Images
Whether preparing for your first job out of college or looking to refresh your work wardrobe as you climb the job ladder, you can bring chic polish, sophistication and class to the office by choosing appropriate business ensembles. Work dress includes casual, dressy casual, business casual and business formal. With a bit of fashion knowledge, you can tailor the perfect office look that both speaks to your personal style and suits your specific business-ensemble needs.
If your company has a casual dress-code policy, you can create chic looks that you can wear both in and out of work. Men can pair cargo pants, dark jeans or bermuda shorts -- weather dependent, of course -- with either polos or loose, ironed button-down shirts. Avoid overly bright colors and patterns -- think jewel tones, pastels and primary colors. Either sandals or loafers are appropriate footwear. Women can opt for sundresses, or choose between skirts, crop pants, khaki pants or dark jeans topped with tunic blouses, polos, knit tops or loose, ironed button-downs. Ballet flats, patent-leather Mary Janes, and sandals are good shoe choices for women. Men and women can accessorize with watches, rings and bracelets, and women have necklaces and earrings as options. While casual dress, ladies should keep hair and makeup fresh, but they can wear ponytails if desired.
While not as loose as casual wear, dressy-casual attire still allows for a variety of primary colors -- such as royal blue or emerald green -- in cotton, linen, tweed or wool fabrics. Men can team dress slacks with polo shirts or button-downs, sweaters or vests, and patent-leather loafers. A corduroy or suede blazer can add extra class in colder weather, and gentlemen can shine up their looks with nice watches. Women can choose from dressy pants, or either dresses or skirts. Make sure your skirt hits below the spot where your fingertips rest against your thighs when you're standing. Tunics, button-down shirts, wrap sweaters and billowy blouses are perfect shirt choices. Low heels, ballet flats and sandals are great dressy-casual shoe options, and women can wear conservative necklaces, earrings and bracelets to add posh style. Hair and makeup should be clean and conservative -- no non-natural hair hues or excessive makeup.
While casual by name, this class introduces more structure to work attire. Gentlemen need to pair black, gray, brown or navy blue dress slacks with loafers and dress shirts or polos. Conservative and pastel colors in cotton fabrics are required, and dark dress socks are a must. Men can accessorize with ties, jackets, watches and cufflinks. Women also need to be a bit more conservative -- avoid sleeveless tops and spaghetti-strap dresses. Choose from neutral, jewel-toned or pastel colors in cotton-blend fabrics for skirts, dresses, slacks and tops. Jackets and dress slacks paired with crisp button-down tops are business casual staples -- add a silk scarf and chic earrings, necklaces and bracelets for an extra pop of color. Avoid ponytails with business casual -- keep hair down or in an updo. Makeup must be classic -- keep to a neutral color palate.
Business-formal attire requires both men and women to break out their swankiest wool, tweed or cotton-blend suits and shiniest patent-leather shoes. Men must wear dark, full suits -- meaning matching pants and jacket -- and dress shoes. Ties, button-down shirts and dress-sock colors must be conservative -- think neutrals and primary colors. Men can accessorize with watches and cufflinks. For women, skirt suits and pant suits are required, as are black, gray or nude nylons with skirts. Pumps, with a heel no higher than 3 inches, or patent-leather flats are appropriate. Jewelry must be classic -- pearls, diamonds and precious stones are appropriate. Use neutral makeup colors, and avoid glitter and colorful eyeshadow. Hair must be professional -- only natural hair hues are allowed -- and styles need to be sleek and sophisticated -- channel a sleek side-part, a chic bob or long waves.