Why Won't the iPod Touch Show on Hard Drives?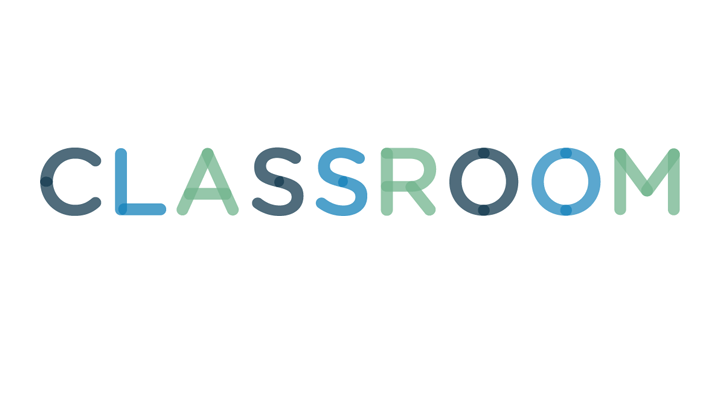 Jupiterimages/Stockbyte/Getty Images
Online storage is rendered useless without an Internet connection, so it's prudent to also back up content to external storage so you always have access to files. An iPod, for example, can be configured as a viable storage option and will appear as a removable drive when connected to your computer. Though Apple's iTunes software is used to configure storage permissions on most iPods, the iPod Touch requires third-party software assistance to enable the feature. If the device then fails to appear as storage, it may indicate a failed configuration in the app or a pressing hardware issue.
Begin by checking the screen for an error icon -- a sad iPod, for example, or a folder with an exclamation point. These types of messages are typically indicative of a hardware issue. Attempt to restore your iPod with the latest software by connecting it to your computer and selecting the "Restore" button in iTunes. Leave the device plugged in until the iTunes Setup Assistant appears. If the restoration is unsuccessful, you may simply need to take the device to a local Apple Store for further troubleshooting and repair.
If your storage-enabling app functions using iTunes File Sharing over a USB connection, check to see if it's the USB cable that's causing problems. Launch iTunes if it was not already open and look for your iPod's name at the top of the window to see if it's being recognized. If it appears in iTunes, you know it's functional. If does not, however, swap the USB cable with a new one and see if that solves the problem.
3
Verify Wireless Settings
If you're using a third-party storage app like FileMagnet or Air Share that operates wirelessly over your local network, your wireless settings may not be configured correctly. In order to establish a connection, the networking feature must be enabled for wireless on both the iPod Touch and the computer. Both devices must also be actively using the same local network.
If there are no error icons or settings problems, it may simply be the app on your iPod Touch or the pairing software on your computer that's creating an issue. Try uninstalling both elements; there's no risk in removing a purchased app from your phone as it will remain stored in the cloud and be available to download again for free from the App Store. Reinstall the app and software again, then launch them to see if the issue has been resolved.