How to Reset a Kindle Fire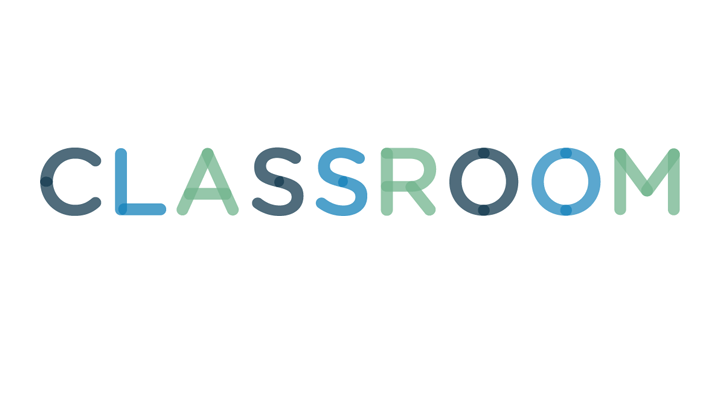 David McNew/Getty Images News/Getty Images
Occasionally, the Kindle File must be powered down and restarted just to keep the device running well. However, if you experience recurring issues with the Kindle Fire, such as black screens or apps that freeze, you can reset the device to restore original factory default settings. All third-party apps you have sideloaded, your media files and settings will all be deleted. To reset your Kindle Fire, first deregister the device from your Amazon account. Restore factory defaults, then you can push content purchased using your Amazon account back to the restored device using the Manage Your Kindle feature.
1
Deregister the Kindle Fire
Open the Settings menu on the Kindle Fire, then tap the "More" icon, if applicable, to view additional settings. You must tap the "More" icon on the Kindle Fire HD.
Tap "My Account," then tap "Deregister." Read the information, then tap "Deregister" to remove the device from your Amazon account.
Tap the "Home" button to return to the home screen.
5
Reset to Factory Defaults
6
Open the Settings " menu
Open the "Settings" menu, then tap "More," if applicable. Tap the "Device" tab to open the Device menu.
7
Tap the Reset to Factory Defaults option
Tap the "Reset to Factory Defaults" option. The Factory Reset dialog box opens.
Tap "Erase Everything." The device powers down, then boots back up. When the device powers back on, all factory settings and software are restored.
Information provided in these steps applies to the Kindle Fire and Kindle Fire HD. Instructions may vary slightly or significantly for other models of the Kindle.
To restart your Kindle Fire, press or slide, then hold the "Power" button for 20 seconds to power off the device. Press "Power" to boot the device back up.
To perform a factory reset, your battery must be at or above a 40 percent charge.