What Does It Mean When Your iPhone Needs to Be Restored?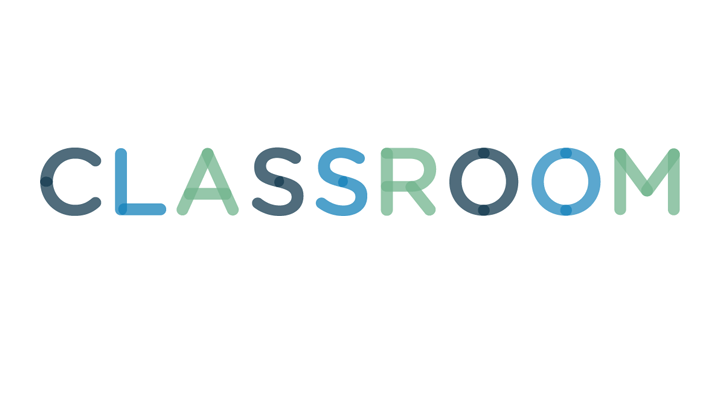 Andrew Burton/Getty Images News/Getty Images
If your iPhone is acting oddly or refusing to function at all, it might mean that your operating system files need to be reinstalled. As you install and remove applications, certain OS files can become fragmented and corrupted over time. Performing a restore on the iPhone refreshes all iOS files and returns the device to its original factory settings and software.
You can perform an iOS restore to your iPhone using iTunes while the device is connected to your computer with the USB data cable. The process wipes all data and files and reinstalls the operating system, along with any apps native to the operating system. If possible, perform a backup of your iPhone before restoring the system. Note that you can re-download and reinstall apps you purchased from iTunes or the App Store while setting up your device after the restore.
2
What Happens In a Restore?
When you restore your iPhone using iTunes, your device will be restored to its original state. This means that you will need to set up your device as if it were new. If you back up your iPhone before performing the restore, or if you use iCloud to automatically back up your data, you can restore your backed-up data during the setup process after the device has been restored.
To perform a restore, connect the iPhone to your computer and launch iTunes. Click the name of your iPhone in the Devices section in the left panel. Click the "Summary" tab, then click the "Restore iPhone" option. Click the "Restore" button when prompted for confirmation. ITunes downloads and installs the latest version of iOS on your device. When the update is finished, the iPhone reboots and restarts to display the Welcome screen.
You can perform a restore to quickly remove all of your apps, files and personal settings before selling or donating your iPhone. Restoring the device may also resolve a variety of persistent issues you may experience with your device. For example, if apps continually crash or fail to open, or if you see blank or black screens when opening apps, a restore will often resolve such issues.