How to Temporarily Delete & Restore Apps in an iPhone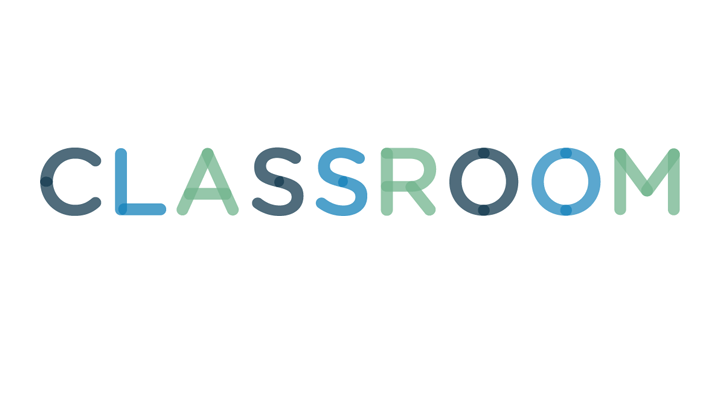 Thomas Lohnes/Getty Images Entertainment/Getty Images
If you need to reclaim space on your iPhone, you have the option of temporarily uninstalling apps. After you have deleted an app, you can restore the software using one of two methods. You can simply reinstall the app from the App Store or other source. The App Store app provides a list of previously purchased apps. You can reinstall a purchased app from the list without being charged for the second installation. You can also reinstall the app from iTunes if the app was previously synced in iTunes.
Tap the "App Store" icon in the iPhone home screen to launch the app. The Apple ID prompt displays.
Type your Apple ID, then tap "OK" to enter the store.
Tap "Search," then type the name of the app to reinstall. As you type, matching entries display under the Search box.
Tap the entry for the app to open the app's details page. Tap the "Free" or "Buy" option, depending on whether the app is a free or paid app. Complete the purchase for the paid app, if applicable.
6
Tap the Install or Install App option
Tap the "Install" or "Install App" option. The Apple ID prompt may reappear. Type your Apple ID, then tap "OK." The app downloads and installs over the air to your iPhone.
Connect your iPhone to your computer using the USB data cable. Launch iTunes if the application does not start automatically.
Click the name of your device in the "Devices" menu, then click the "Apps" tab.
10
Click the app to reinstall
Click the app to reinstall, then click "Sync." The app is restored to the iPhone.
Reinstalling an app does not restore the app settings and files you saved with the previous installation.
Be sure to back up your data and settings using iCloud or iTunes backup and restore features prior to deleting an app. If all else fails, you can restore a backup of your data that includes the removed app.
Information provided in this article applies to iTunes 11 and iOS 7. Instructions may vary slightly or significantly for other versions of iTunes or iOS.
Note that if you have apps running in the background and you simply want to close them, open the Multitasking menu by double-pressing the "Home" button. Tap and hold the entry for the app to close, then swipe upward to close the app.