What Are the Duties of Miss America?
4 OCT 2017
CLASS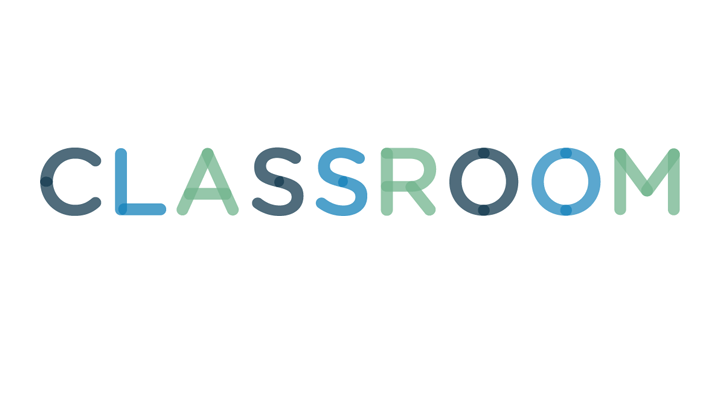 Rob Kim/Getty Images Entertainment/Getty Images
Glitz, glam and gorgeous gowns immediately come to mind when you think of the annual Miss America pageant. Founded in 1921, the pageant features 53 competitors -- representing each state, including Puerto Rico, the District of Columbia and the Virgin Islands -- with only one receiving the coveted crown. Winning the competition is a prize in itself, however, the Miss America winner still has specific duties and obligations to fulfill during her reigning year.
After winning, Miss America embarks on a yearlong national speaking tour, traveling approximately 20,000 miles per month and changing cities every few days. She spends the tour addressing various audiences at schools, public events and fundraisers, promoting and increasing awareness of her selected platform issue. The platform concept was introduced to the competition in 1921, where the Miss America Organization required each contestant to choose an issue relevant to society that she deeply cares about, such as literacy, homelessness or juvenile cancer. Miss America is also a goodwill ambassador for the Children's Miracle Network Hospitals, speaking on behalf of the children and raising awareness for children's health issues. Other duties include television appearances, national parades, hometown events and promoting women's issues.