Things You Need to Know About Delta Sigma Theta
4 OCT 2017
CLASS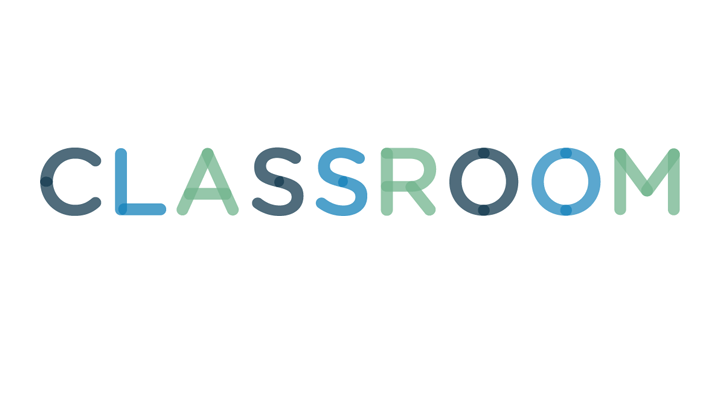 Delta Sigma Theta is a high-profile Greek sorority geared toward public service and activism within the African-American community, as well as other fields that touch upon issues of social justice in both the United States and abroad. The sorority has existed since 1913 and many of its members have gone on to distinguished achievements in many different areas after passing through its ranks.
The Delta Sigma Theta sorority was founded at Howard University in 1913 by 22 female African-American college students. Originally an extension of the Alpha Kappa Alpha sorority, members of Delta Sigma Theta hoped to establish a more singular, politically-minded and politically-active group. As such, one of the first missions of the sorority was to participate in the Women's Suffrage March in Washington D.C., in March of that year.
With chapters across North America, Europe and Asia, Delta Sigma Theta has a grand chapter membership of more than 200,000 women, making it the largest African-American Greek sorority in the world. Delta Sigma Theta alumnae are predominantly employed in the field of education -- mainly as school faculty, counselors or administrators. Despite an historical focus on the African-American community, membership is open to all women who have completed or are seeking a college education, regardless of race, religion or age.
According to Delta Sigma Theta's mission statement, the sorority's founders "wanted to use their collective strength to promote academic excellence; to provide scholarships; to provide support to the underserved; educate and stimulate participation in the establishment of positive public policy; and to highlight issues and provide solutions for problems in their communities." The group's focus is pinned on a "five-point thrust" of issues, including both economic and educational development, international awareness and involvement, mental and physical health and thoughtful, educated political activity.
Notable Deltas include Osceola Macarthy Adams, Director of the Harlem School of the Arts and one of Broadway's first African-American stage actresses; Hazel Johnson Brown, the first female African-American to become a general in the U.S. Army; Alexa Canady, the first female African-American to practice neurosurgery in the United States; Shirley Chisholm, the first female African-American member of Congress; Frankie Freeman, the first woman appointed to the Civil Rights Commission; Patricia Roberts Harris, the first Secretary of Housing and Urban Development; Elaine R. Jones, the first female African-American elected to the American Bar Association Board of Governors; and Barbara Jordan, the first African-American woman to preside over a state senate.