What Is New Jersey Famous For?
29 SEP 2017
CLASS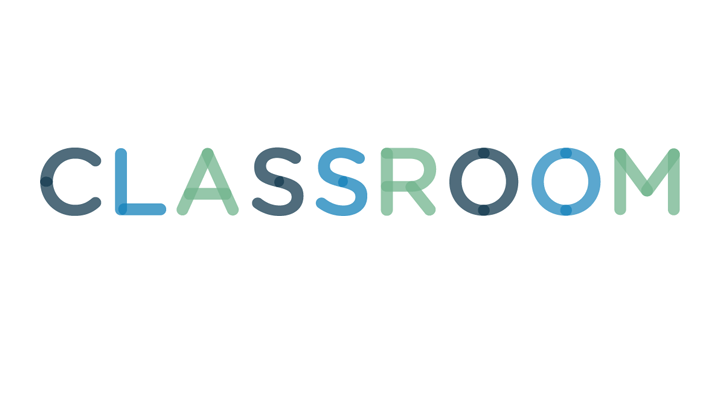 Mark Wilson/Getty Images News/Getty Images
New Jersey's moniker as "The Garden State" celebrates its abundance of agriculture and small farms, but gardens are only one part of the state's claim to fame. It's also famous for a long list of history makers, cultural celebrities and one of the most well-known vacation spots in the world.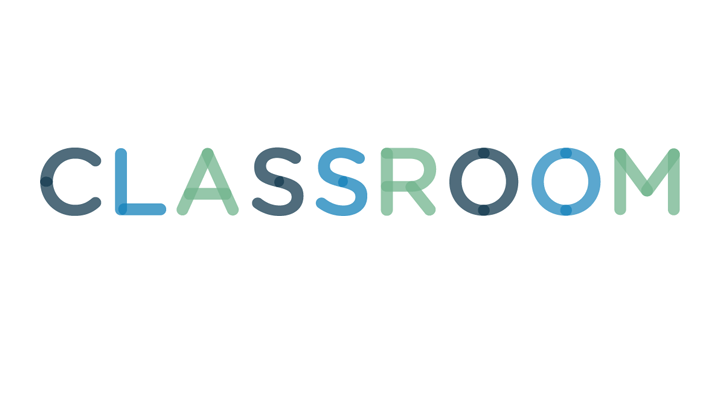 Keystone/Hulton Archive/Getty Images
New Jersey was home to some of the greatest thinkers and inventors of all time. Thomas Edison became an inventor after relocating to New Jersey. In 1877, his phonograph attracted considerable attention and earned him the nickname "the Wizard of Menlo Park." He continued to invent throughout his residency in New Jersey, including his creation of the first incandescent light bulb. Albert Einstein is another great thinker with significant ties to New Jersey. In 1933, after fleeing Nazi Germany and gaining refugee status, he accepted a faculty position at Princeton University. He remained there until his death more than 20 years later.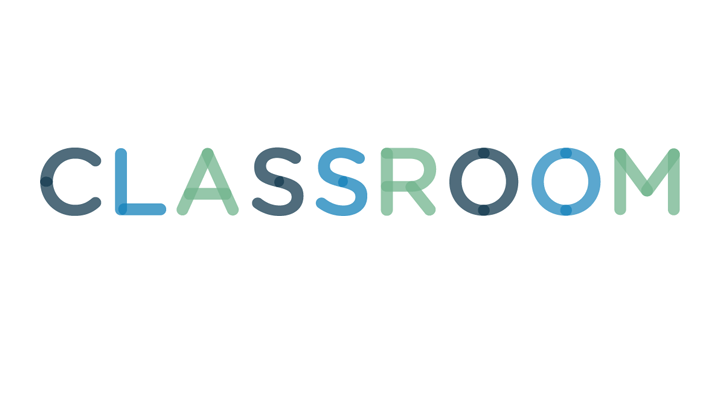 Hulton Archive/Hulton Archive/Getty Images
New Jersey has produced two United States presidents. Grover Cleveland is a native of New Jersey. Before his presidency, he served as the state's governor and the president of Princeton University. Cleveland was elected president of the United States in 1884 and again in 1892, which makes him the only U.S. president to serve two non-consecutive terms. New Jersey was also the home state of President Woodrow Wilson. Though he was born in Virginia, he relocated to the Garden State to attend and later teach at Princeton. He was elected governor of the state in 1910 and president of the United States in 1912.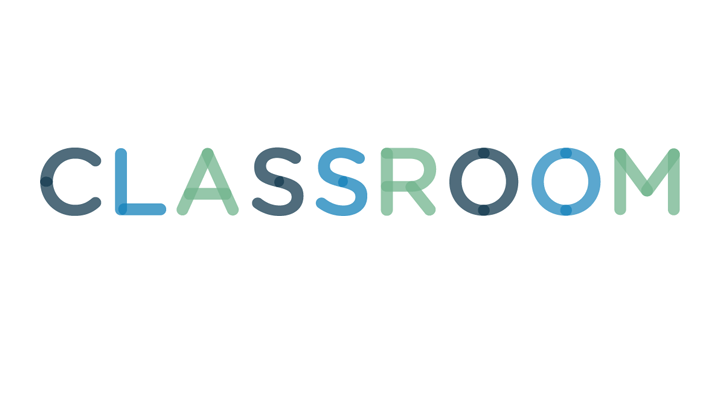 Keystone/Hulton Archive/Getty Images
New Jersey's cultural contributions date back centuries. Poet and journalist Dorothy Parker was born in West End, New Jersey. During the 1920s she regularly contributed to "Vogue" and a new publication, "The New Yorker." She moved to California and enjoyed success as a film writer, until she was blacklisted for her alleged involvement with the Communist Party. The 1920s were also a period of major accomplishment for performing artist and civil rights activist Paul Robeson, who was born in Princeton.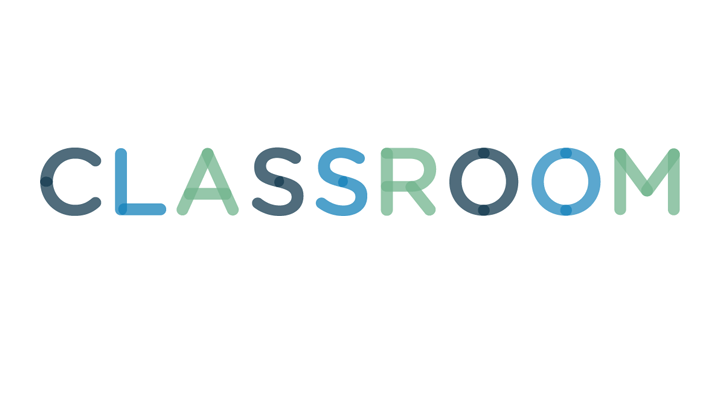 Spencer Platt/Getty Images News/Getty Images
Even before gaining status as a premiere vacation spot, Atlantic City was a bustling seaport bringing visitors and immigrants into the city. The first official roadway opened in 1870, connecting the island with the mainland of New Jersey. Hotels shortly followed, and by the end of the century Atlantic City was a prime beachfront destination. Casinos were built in the 1970s, and the state established itself as a world class gambling mecca.
5
Entertainment and Sports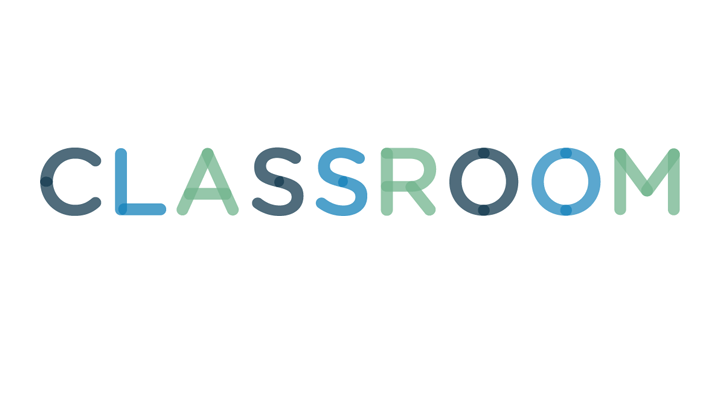 Kevin Winter/Getty Images Entertainment/Getty Images
The Garden State has produced a variety of entertainers and sports figures. Legendary crooner Frank Sinatra was born in Hoboken, and native son Bruce Springsteen regularly sings about New Jersey in his songs. The late vocal diva Whitney Houston was born and raised in New Jersey. The state flags were flown at half staff on the day of her funeral.