What Is the Role & Responsibility of a Title Holder of a Pageant?
29 SEP 2017
CLASS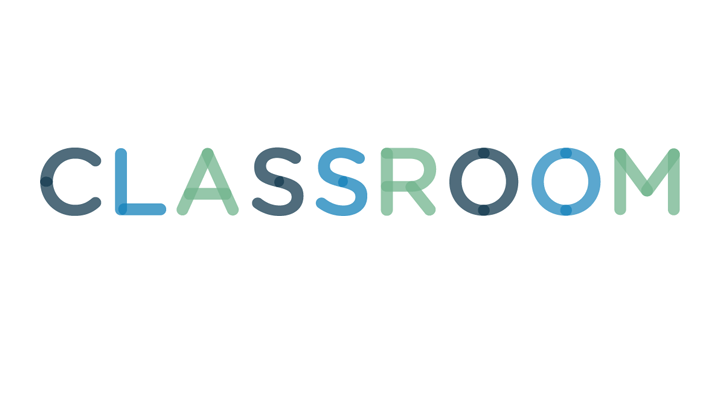 The most awaited moment in a pageant arrives. The contestants wait with bated breath for the pageant winner's name. The title holder of the pageant cannot believe her eyes as the crown approaches her. All the hard work has paid off, but the dream ride does not end there. It is time for her to take on her manifold responsibilities as the titleholder after a discussion with the pageant committee.
A titleholder becomes associated with many organizations, such as the United Nations, as a goodwill ambassador. The main purpose is to further an important social cause using the popularity factor. The fight against HIV, drug abuse, children's education and child labor are some of the causes addressed. The titleholder participates in events and operations organized for the cause thereby spreading awareness. Mpule Kwelagobe (Botswana)Lara Dutta (India), and Justine Pasek (Panamá), all winners of the Miss Universe pageant, are some of those representing the UN. A goodwill ambassador may also represent her country at an international event.
The magnetic personality of a title holder helps to attract people's attention and to sensitize the public about targeted social problems. This in turn helps raise funds for their eradication. The cause differs from country to country depending on the local problems. The title holder of Miss Tanzania Beauty Pageant has to help raise funds to eradicate poverty and help the lesser privileged of her society as these are the predominant problems in Tanzania.
As a title holder of a pageant, one of the skills she should possess is good communications skills. Most of her public appearances as a goodwill ambassador or at a fundraiser event would require her to make a commendable speech about the cause she is supporting. She would be expected to promote the event stating clearly why people should follow her example. Wendy Fitzwilliam, a Miss Universe rom the Trinidad and Tobago, spread awareness about AIDS in the Caribbean and other parts of the world through her speeches.
A pageant title holder is not just an eminent person on special occasions. Apart from proving her intelligence, talent and pleasing personality as the winner, she is an advocate of social service. She has a huge moral responsibility and has to maintain a respectable character. She must also be appealing and approachable to people of all age groups, especially the young. Miss America 1998, Kate Shindle, was an active participant at the 12th World AIDS conference in Geneva, Switzerland. A title holder is an inspiration to hundreds of youngsters aspiring to achieve like her. She is an image of a well-educated and successful personality. With her success she also plays a big role in promoting her country.