What are Ruth Bader Ginsburg's Political Beliefs?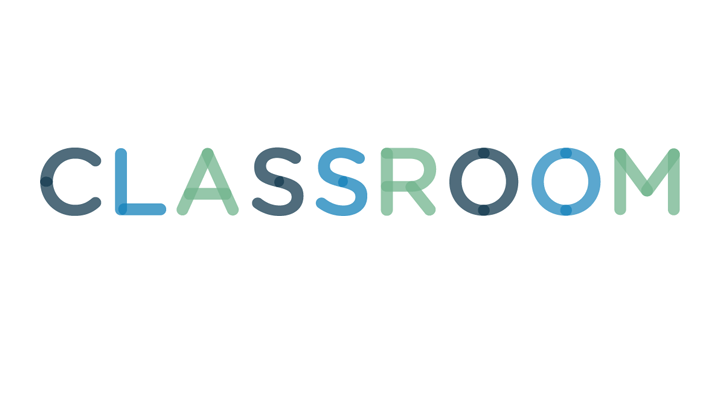 Comstock/Comstock/Getty Images
In 1993, Ruth Bader Ginsburg, a Democratic judge from New York, became the second female justice to serve on the United States Supreme Court. Before her appointment by President Bill Clinton, Ginsburg was known as a feminist and a strong advocate of women's equality. She has demonstrated a continuing commitment to civil rights and equality on the Supreme Court, but although Ginsburg's voting record has been moderately liberal, she often votes conservatively on business issues.
Justice Ginsburg has devoted a large portion of her career to fighting discrimination and her voting record reflects that position. In 2013, she filed a dissenting opinion in Vance v. Ball State University, arguing in favor of a broader interpretation of the law to protect employees from abuse. Ginsburg filed another dissenting opinion in 2007 in Ledbetter v. Goodyear Tire and Rubber Co., arguing against making it more difficult for employees to sue over past pay discrimination. Her dissent said that the Supreme Court's decision -- essentially that the plaintiff waited too long to file her lawsuit -- had been a mistake and suggested that Congress take steps to correct it.
In 1978, Ginsburg noted that reproductive rights were facets of an overarching issue: the role of women in society. In 1972, she wrote a brief on behalf of the ACLU for the Supreme Court for Struck v. Secretary of Defense. In it, she argued that the Air Force violated equal protection laws and a woman's privacy by forcibly discharging new mothers but not new fathers. In Gonzales v. Carhart in 2007, Ginsburg wrote a dissenting opinion arguing against upholding a ban against partial birth abortions without exceptions safeguarding a woman's health. She expressed concern that the ruling undermined women's autonomy and equal rights.
Although she is an outspoken advocate of equality, Ginsburg prefers to work within precedent to make incremental change rather than making rulings that enact sweeping change. In an interview with Harvard, she noted that although she agreed with the Roe v. Wade ruling of 1973, she disapproved that it instantly changed laws in every state rather than dealing specifically with the Texas law in question. Ginsburg believes that gradual change is strategically beneficial because it reduces the risk of popular backlash. She has used this philosophy to make changes to such issues as reducing the scope of capital punishment, when in a 2008 decision the court ruled in Kennedy v. Louisiana that the death penalty constitutes cruel and unusual punishment in cases of child rape.
In 2012, Ginsburg filed a dissenting opinion for Shelby County v. Holder, arguing in favor of reauthorizing the Voting Rights Act of 1965. Ginsburg argued in her dissent that the Constitution authorized Congress to protect voting rights and to combat racial discrimination in voting. In 2013, she added her vote to the majority opinion in United States v. Windsor and Hollingsworth v. Perry. These cases overturned the Defense of Marriage act and California's Proposition 8, effectively legalizing gay marriage in the United States.
Although Ginsberg often rules in favor of employees, she also sometimes votes conservatively in matters of business law. An example of this occurred in 1986 in Storage & Van Co. v. Atlas Van Lines Inc. when she voted with conservative colleagues that a company that had refused service to local agents had not violated antitrust laws. In 1988, she ruled again in favor of a business in One-O-One Enterprises Inc. v. Caruso. In this case, she determined that a defendant could not be held liable for fraud when protected by a properly worded contract.