When Did Angelina Grimke Try to Abolish Slavery?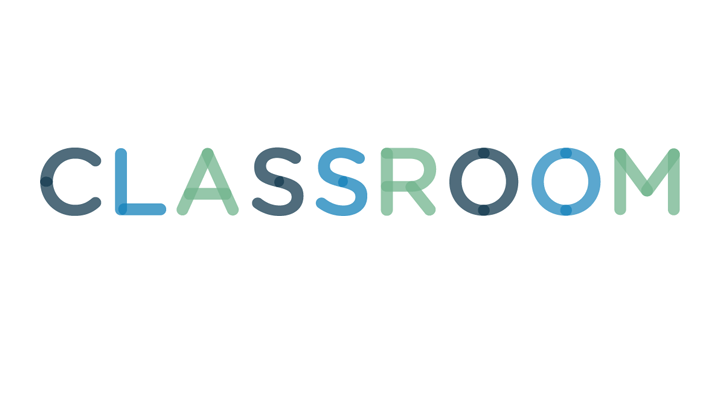 Hulton Archive/Hulton Archive/Getty Images
Initially motivated by religious fervor, Angelina Grimké and her sister Sarah advocated an end to slavery in America in the mid-1800s. Her insistence on equal rights for all made her a radical among other abolitionists. Violent opposition led her to retire from public speaking in 1838, but she continued a written campaign to end slavery along with her husband, abolitionist leader Theodore Weld.
Angelina Grimké was born in 1805 to a well-to-do family in Charleston, S.C. As part of an elite family in antebellum Southern society, Grimké's life offered elegance and luxury, but she became aware of the dark side of this decadence. Slavery allowed wealthy white families to indulge in an idleness Grimké saw as sinful. Increasingly disgusted with her family's way of life, she moved to Pennsylvania in 1829. Once there, she joined abolitionist groups and started to view slavery itself as sinful because of injustices inflicted on those enslaved. Her first-hand accounts of physical and psychological abuses suffered by slaves, of names changed and children separated from their mothers, would give her audiences a different perspective on the institution of slavery.
2
A Cause Worth Dying For
During her first few years in Philadelphia, Grimké attended abolitionist group meetings, motivated by some activists who told her women should be more involved in the anti-slavery movement. In 1835, she sent a letter of support to renowned abolitionist leader William Lloyd Garrison after she heard of crowds rioting and attacking peaceful anti-slavery groups. In the letter, she encouraged him to keep fighting despite the violence. The freedom of slaves was a worthy cause, "a cause worth dying for." Although she intended the letter to be private, Garrison published it in his abolitionist newspaper. Though the publication initially embarrassed Grimké, her impassioned plea made her a rising star in the abolitionist movement.
In 1837 and 1838, following the publication of her letter, Grimké's fame as a speaker grew in abolitionist circles. Along with her sister, she became the first female agent of the American Anti-Slavery Society. In that position, she spent 1837 touring New York and New Jersey advocating the abolition of slavery. She gained power as demand for her skilled oration grew, ultimately demanding that both men and women should be allowed to hear her speak. At the time, women were discouraged from speaking on political issues in the public sphere or attending public events where men were present. Critics believed this would damage the anti-slavery movement's reputation, but her tour was considered a success. In 1838, she became the first woman to testify in a state legislature, speaking to Massachusetts state representatives about the ills of slavery.
4
Radical Notions of Equality
In Grimké's mind, abolition was the only first step towards the true objective of complete political and social equality for men and women of all races. She leaned on her strong religious beliefs and moral outlook, discussing issues such as the sexual abuse of female slaves that she had witnessed first hand. While other abolitionists offered the creation of colonies of freed slaves as a solution, Grimké believed this was racism, and that those freed slaves were entitled to the same rights and political status as everyone else. In antebellum America this was a radical view that also led Grimké to repeatedly speak for the rights of women in the political realm.