Church Program Ideas for Black History Month
29 SEP 2017
CLASS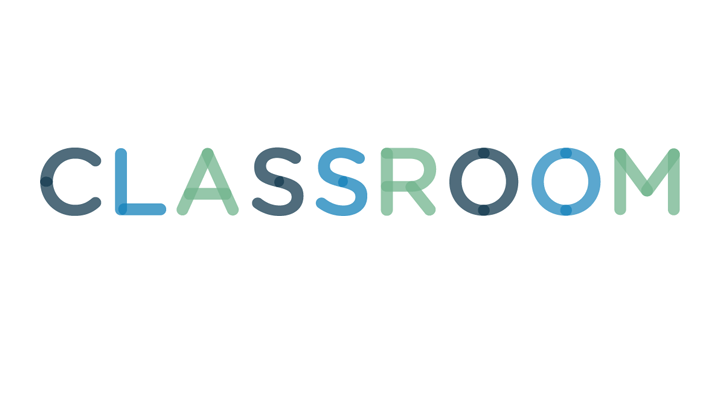 Community churches continue to pass down African-American history to ensure the plight and accomplishments are part of American history. During February, Black History Month, many churches produce programs for the congregation and community. Church program ideas for Black History Month can range from local exhibits and activities to road trips and seminars.
Emulate the game show "What's My Line?" by having each person mimic a distinguished African-American physician, inventor, astronaut, engineer, actor or author, while the rest of the group tries to identify the distinguished African-American's profession.
To play Jeopardy!, one member poses as a television host who reads an answer to a question to the rest of the group. In response, members try to provide the correct question to the answer. For example, the host might say, "An astronomer and inventor recognized for meticulous celestial bodies and eclipses computations who created the first wooden American clock." A player would reply, "Who is Benjamin Banneker?"
Host a symposium on African-American History. Form a panel of African–American historians to offer workshops for writers, ministers, civic leaders, community directors, teachers or people who want to increase their knowledge to inform others.
Churches can initiate workshops to learn about African-American influence on various regions of the country. Showcase the contribution of African-Americans in such regions as the Harlem Renaissance or Memphis's Beale Street.
Organize a church trip to experience the Freedom Walk in Atlanta, Georgia. Groups can tour the King Center for Nonviolent Social Change and visit other relevant areas, such as the Joel Chandler Harris Museum.
1

Black History Month Resource; Gale Research Inc Book; 1993