The First First Lady to Win Elected Political Office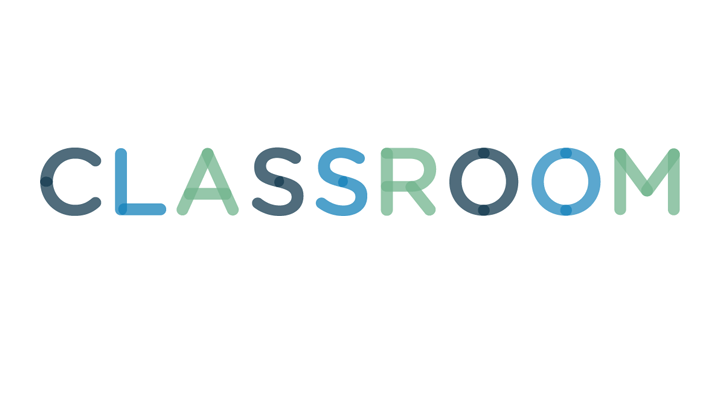 The role of the first lady of the United States is to act as the hostess of the White House and plan its ceremonies and social events. Since Dolly Madison's tenure, first ladies have also championed social causes such as racial and gender equality, environmental protection, health care issues, drug awareness and literacy. To date, Hillary Clinton is the only first lady who has transitioned her role into an accomplished political career.
1
First Lady Hillary Rodham Clinton
Hillary Rodham Clinton served as first lady from 1993 to 2000 while her husband Bill Clinton was president of the United States. During her tenure as the first lady, Clinton chaired the Task Force on National Health Care Reform and raised awareness about health issues. Although National Health Care Reform was unable to pass in Congress, with Clinton's support the Adoption and Safe Families Act passed Congress in 1997.
2
Senator Hillary Rodham Clinton
In 2000, Hillary Clinton ran for an open U.S. Senate seat in New York. She won the election and served as a senator for New York State from 2001 until 2009. She was the first first lady elected to a public office and the first woman elected to the U.S. Senate from New York.
In 2009, Senator Clinton resigned as senator to accept a Cabinet position as the U.S. secretary of state. Clinton held this position from 2009 until 2013 during President Barack Obama's first term as president.