What Does AARP Stand For?
4 OCT 2017
CLASS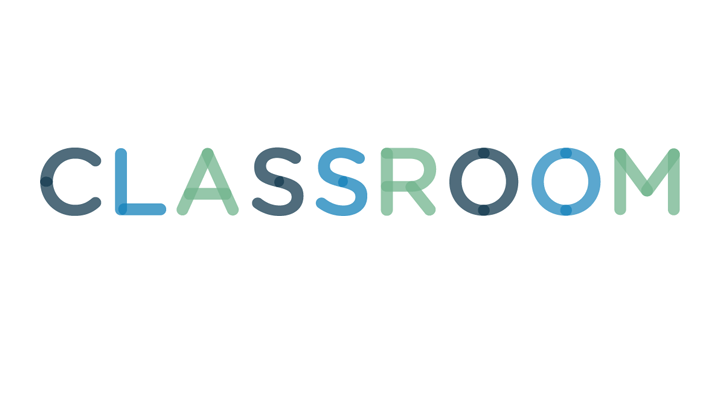 The AARP is an nonprofit, nonpartisan organization dedicated to the interests of its membership which consists of persons over the age of 50. The AARP provides numerous services and products to its members including discounts for third-party companies, internal-member-only products and services, and various publications and educational programs.
The AARP was originally the American Association for Retired Persons. In 1999 the AARP formally changed its official name to AARP, which is spoken as each letter sequentially. Officially, AARP no longer stands for anything.
The AARP exists to, in its own words, "lead positive social change and deliver value to members through information, advocacy and service." For practical purposes, this includes lobbying efforts on behalf of seniors, educational programs and some services.
In addition to proving a strong political voice for elder citizens, the AARP provides certain education programs and services to its members which help them keep up with a rapidly modernizing society. The most widely used benefit is likely the myriad of discounts offered to AARP members
One of the reasons for the name change is that many people are under the misconception that the AARP is only for retired people. The AARP is actually open to membership to anyone over the age of 50 whether they are working or retired.
The AARP stated in its 2007 Annual Report that it has 39 million members, making it one of the largest membership organizations in the United States.