Wedding Coffee Bar Ideas
29 SEP 2017
CLASS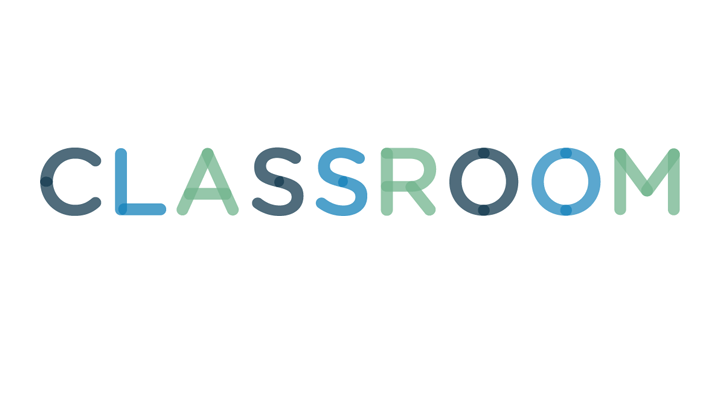 _lolik_/iStock/Getty Images
The wedding reception is winding down, dinner is over, and the musicians are taking a break, when a change in the breeze brings the welcome scent of coffee to the guests. A coffee bar, whether manned by a barista or at a self-serve table, is a welcome addition to the wedding festivities. With a hot cup of coffee warming your hands, and a cookie or two to complete the treat, life is now perfect.
Arrange for a barista to man your coffee table for the evening. With a commercial expresso machine on a cart, the barista can provide the various coffee drinks, including expressos, cappachinos and lattes, that your friends enjoy. Ask the barista to bring the supplies and be ready to fix mochas, hot chocolate, iced coffee drinks and Italian sodas, too. Rent demitasse cups, coffee cups and saucers, and tall glasses, or order custom monogrammed cups that your guests can take home as wedding favors.
2
Decorate a Self-Serve Coffee Bar
An extra tablecloth, a centerpiece and a few candles, and the coffee bar blends into the wedding decor. Let the rich smell of hot coffee draw your guests across the reception to the coffee bar. Silver urns hold hot coffee, while stacks of mugs allow guests to help themselves to the hot brew. Provide a variety of coffee flavors, flavored creamers, several sugars, including raw sugar crystals, artificial sweeteners and swizzle sticks. Label the coffee and fixings, including the pot holding the decaffeinated coffee. Keep a standard drip coffeemaker in the kitchen area, ready to brew another pot of coffee to top off the coffee urn.
An urn filled with hot water allows your guests to prepare a cup of tea or hot chocolate using one of the exotic herbal teas or packets of gourmet hot chocolate arranged neatly in a basket. Whipped cream in a bowl and kept on ice allows servings by the spoonful. Another urn may hold hot spiced cider, flavored with brown sugar, cinnamon sticks, whole cloves and lemon slices. Pitchers of lemonade provide a refreshing cold drink for children and non-coffee drinkers.
Coffee is better when accompanied by a cookie or doughnut. Arrange an assortment of baked goodies and fruits on a second table, next to the coffee bar. Place phone books under the tablecloth to vary the height of the trays and bowls. Arrange rows of home-baked chocolate chip or or oatmeal cookies, bowls filled with doughnut holes, trays of tarts and sliced nut breads. Add bowls of spiced nuts to the dining tables to keep your guests nibbling while sipping their coffees.