Ideas for Cool Punk Clothes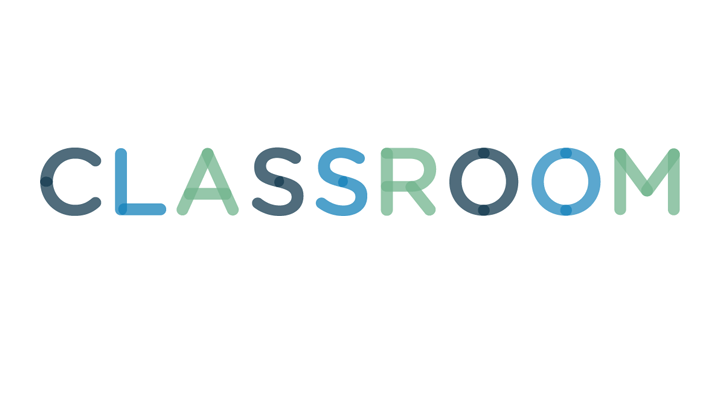 Ryan McVay/Stockbyte/Getty Images
Punk fashion is all about standing out from the crowd with an edgy, anti-establishment style. Because it embraces non-conformity, there's plenty of room for self-expression in a punk wardrobe. Start with a few cool basics to launch your look. These classic items can serve as a foundation as you develop your attention-getting style.
When you want a cool punk look, it never hurts to start with leather. For a classic look, go with a traditional black leather motorcycle jacket and pair it with a basic black tee and skinny jeans. Both guys and girls can give leather pants a try – wear them with a faded denim jacket and graphic tee for an effortless punk look. When it comes to footwear, leather combat boots are a classic option for punk style. Girls may wear black leather knee-high boots for a sexy look, or a leather mini skirt with a white T-shirt and camouflage hoodie. Studded and chained leather accessories the look. Slip on a studded leather jacket, skirt or boots to really sell the look.
Tartan, better known as plaid, is a key element in punk style. Girls can show off a pleated plaid school girl skirt with a studded leather jacket, white button-down blouse, and black combat boots. Both guys and girls can wear plaid blazers, with a faded black tee and leather pants or dark wash skinny jeans. Add black combat boots, a spiked leather bracelet or choker necklace, and a funky skull ring to finish the look. Skinny plaid pants also work well for punk guys and girls. Wear them with a leather or denim jacket and a Union Jack T-shirt.
Distressing your clothes is an easy way to make sure that no one looks the same as you. Take a pair of skinny jeans and use scissors to cut a few holes in the knees and thighs. Run a piece of sandpaper around the edges of the tear to soften it for a well-worn look. Leave the rips as they are or hold them closed with some safety pins for an edgier look. Use the sandpaper on other areas of your jeans, denim jacket or leather pieces to fade and scuff the fabric for a worn look. Go all out and splatter your jeans and denim jacket with bleach or fabric paint to give them a distressed look.
While punk style is definitely about fashion, music is really at the center of the scene. Find ways to show your support for your favorite punk bands through your wardrobe. Concert tees are an ideal place to start – wear one with a studded leather jacket, plaid pants and combat boots. Or add a band patch to your denim jacket or jeans. Pin band buttons to your jackets, pants, book bags or purse.