How to Dress in Punk Rock Style for Middle School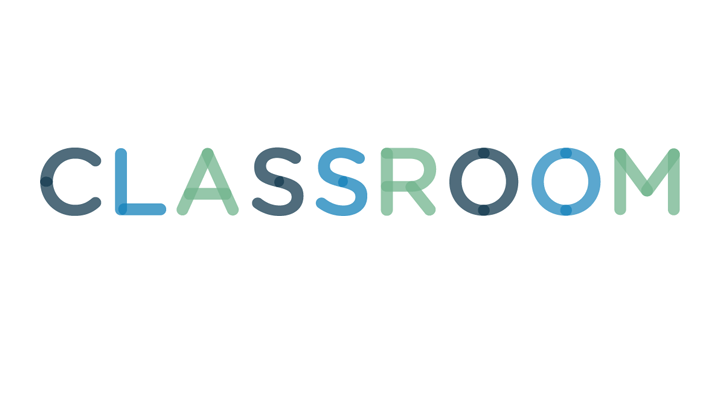 Digital Vision./Photodisc/Getty Images
Punk rock style is all about edgy pieces that make you stand out from the crowd. Even if you're in middle school, you can show your love of punk music by mixing a little of the style into your wardrobe. While you probably can't go all out with the look due to school dress codes, there are a few classic style choices that you can work into your closet so you definitely give off a punk vibe.
Punk rock style is really all about the music, so use your wardrobe to show support of your favorite punk bands. Graphic tees with your band's logo or album artwork make great layering pieces for both guys and girls -- wear them under a black hoodie or leather jacket. Just make sure that the T-shirt doesn't have any obscene language or imagery that might violate your school's dress code. You can also use buttons with band logos to turn any item in your closet into a punk rock staple. Pin a few to your denim jacket or backpack, and girls can add a few to their purses.
When it comes to pants, the punk rock look is all about a tight cut. That makes skinny jeans the ideal option for both guys and girls in middle school. Black skinny jeans are the classic option, but you can't go wrong with a dark-wash denim either. Pair your black skinny jeans with your favorite band tee or basic black crewneck tee. Layer a camouflage jacket or hoodie over it to add a little more punk to your look. Girls can also go with a slim-fitting skirt instead of the jeans. Try a simple black cotton skirt or a tartan plaid style that hits just above the knees, if your school's dress code allows that length.
3
Customize Your Clothing
Punk style is all about expressing your individuality, and customizing your clothing is an easy way to ensure that you don't look like anyone else at school. Distress your jeans and denim jackets by scuffing them with a piece of sandpaper. If you're allowed to wear torn jeans to school, use scissors to cut a slash in the knee of your pants, and then use the sandpaper to help soften the edges so they look worn. You can also add a line of safety pins to hold the rip closed, or add the safety pins randomly to your denim jacket pockets. Or try splattering your jeans, tees and jackets with a little fabric paint for a custom look -- just make sure to do it outside so you don't make a mess.
While sneakers and tennis shoes may be the usual footwear for middle school, ditch the athletic shoes for edgier footwear. Boots are the classic shoes for both guys and girls going for a punk rock look. A black combat style fits the punk look to a tee -- guys can wear them with a band tee, denim vest and black skinny jeans. Girls can go for combat boots too, but motorcycle-style boots also work well with a tee shirt and plaid skirt. If boots aren't allowed in your school, you can always throw on a pair of worn, black Converse high-tops, and pin a couple of band logo buttons onto the sides.
5
Accessorize with an Edge
The right accessories can bring any look together, and that's especially true when you're embracing punk style. Accessorize your band tee, distressed skinny jeans, and boots with a silver-studded leather wristband or choker-style necklace -- first checking that it's ok with your school's dress code. A studded, black leather belt can also work well. Safety-pin jewelry like a bracelet or earrings can add some cool punk style to your outfit too, or just go for a heavy, silver chain necklace that hangs over your T-shirt. For a really edgy look, go with a jewelry that features funky skulls, like a ring or a pair of earrings.
If you're allowed to wear makeup to middle school, some serious eyeliner can help play up your punk look -- and that goes for guys as well as girls. Line your eyes with a creamy, black kohl liner that you can smudge a little with your finger or a cotton swab. Girls can add mascara, a little bronzer on the cheeks and clear balm or gloss. Nail polishes in dark shades like black, eggplant, burgundy and navy make up the ideal punk manicure for guys and girls. A mohawk is the classic punk hairstyle, but if your parents won't go for that, go for a shaggy, layered style that you can tousle for a messy look. You can also add all kinds of hair spikes by using gel in abundance. And hair chalk in shades like hot pink and turquoise can add temporary streaks to your hair, making you punk from hair tip to booted toe.