Essay Tips for Schreyer Honors College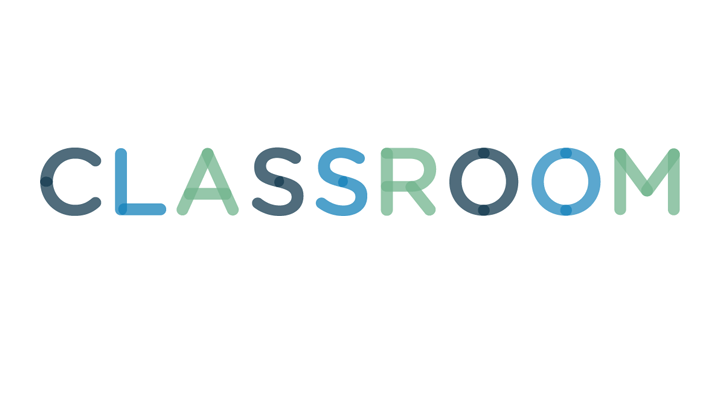 XiXinXing/XiXinXing/Getty Images
Only 5 percent of Penn State University undergraduates are admitted to Schreyer Honors College. SAT scores aren't considered and interviews are optional, so one of the few ways to make a strong impression other than your transcript is to nail the application essays. Your critical thinking, diverse worldview and passions must be on display in your answers.
The application has three essay questions every year. They appear on the Schreyer Honors College website a few months before the rest of the application is released on September 1. The college recommends you read the essay questions as soon as possible to brainstorm for ideas and approaches to answer them. There's no word limit to each question given, but Honors College Dean Christian Brady said in a post to prospective applicants that most answers fit on two pages of single-spaced paper, and that four to five sentences is probably not long enough to give a complete answer.
The essay questions are designed to show your critical thinking skills, according to Dean Brady. They're a good place to explain why you think physics should be mandatory for all high school juniors or why your high school needs an LGBT club. You want to show the admissions officials you have informed opinions and don't follow the crowd. "U.S. News & World Report" recommends taking a controversial position in a college essay as long as it's balanced and insightful. Just be wary of being too one-sided or feeling you have the final answer on the topic you tackle.
3
Your Window Into the World
Schreyer, according to Dean Brady, is also looking for your worldview. That doesn't necessarily mean you should write about your ethnic background or your trips abroad. The college wants to see that you understand your role as an individual in a society and how you help improve society. This is where you should mention your volunteer service or your help caring for an older relative or tutoring your younger sibling. Don't feel the need to embellish. Honesty is important in college essays, according to the National Association for College Admission Counseling. Describing small acts of charity can go a long way toward crafting a good Schreyer essay.
You need to distinguish yourself from the pack. What makes you different from the other bright and talented candidates? What motivates you to succeed? If your passion is playing the flute, talk about the discipline of your practice routine and the rewards it brings to you, your teachers and concert-goers. Be vivid in your examples. Paint a picture through details describing how reading Charles Dickens' "David Copperfield" inspired you to be a writer or a social worker. Don't write what you think the Schreyer admissions officers want to hear. Be genuine, personal, thorough and intelligent.