Getting a Graduate Degree in Japanese History
26 SEP 2017
COLLEGE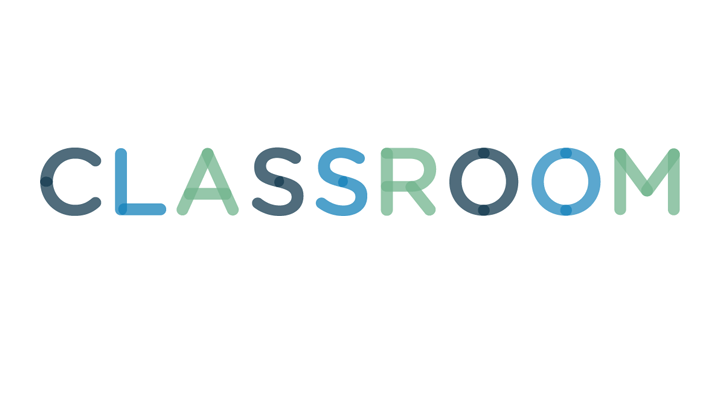 Comstock/Comstock/Getty Images
If you have a passion for Japanese history and culture, you may want to consider a career in researching and teaching the subject. To do so, you must have a graduate degree in Japanese history, and earning one requires a number of steps. By knowing some of the steps to entering a program, as well as a few courses that will better prepare you for Japanese history graduate work, you can better prepare for the application process and the demanding research to come.
Most universities require a B.A. before moving into graduate work. A bachelor's degree in Japanese history teaches the key points of the field while exposing students to a discovery phase in which they develop an interest for a particular area of Japanese history that often becomes the focus of their graduate work. The University of Hawaii - Hilo, for instance, offers a B.A. in Japanese history and requires non-Japanese speakers to take elementary, intermediate and third-year Japanese language courses. Be sure to check with your school to verify specific Japanese language requirements.
2
Improve Your Language Skills
As most B.A. programs in Japanese history require language courses, it would be advantageous for prospective graduate students to enhance their language skills. The University of Illinois' website states that Ph.D. students in Japanese history utilize the school's East Asian Library, which contains 250,000 books and journals in Japanese (as well as Chinese and Korean). The university's website also says that its library contains the Joseph K. Yamagiwa Collection of rare Japanese manuscripts and books dating from the 15th to 19th centuries. Taking advanced language lessons through a private tutor and investing in a language software program will help improve your Japanese so you can better comprehend your research materials.
3
Take a Course in Japanese Art History
Japanese art is an expression of the nation's religion, customs and history. Taking a course or two in Japanese art history can give you a stronger visual sense of Japan's culture when you read about it in greater detail during graduate school. Dartmouth University has in the past offered a variety of courses in Japanese art history that include Sacred Art and Architecture of Japan, The Japanese Print Tradition, Heroes and Heroines in Japanese Popular Art.
Most universities require graduate candidates to take the Graduate Record Examination and score within the requirements to be considered for admission. Different universities and colleges require different scores. It is wise to contact your school's admissions department to find out what their score requirements are. A number of study books, classes and online learning programs are available to help students score higher on the GRE. Most graduate programs are highly competitive, so scoring well should be stressed to every prospective student.