What Classes Do I Need to Take for the MCAT?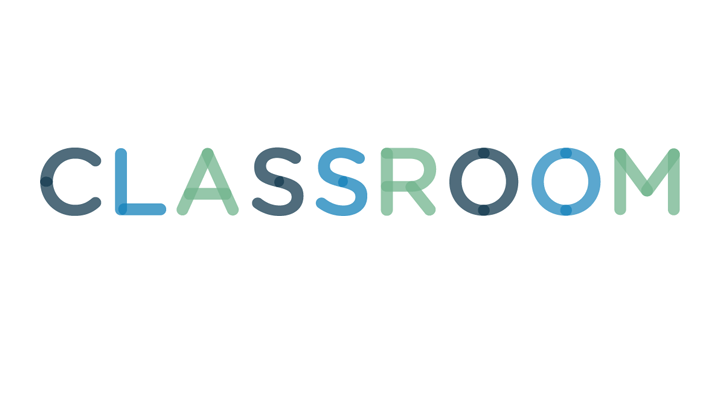 Comstock/Comstock/Getty Images
Preparing for medical school means taking the Medical College Admissions Test, a comprehensive standardized exam that analyzes your ability to think critically and use scientific knowledge essential to advanced medical training. The MCAT is undergoing some important changes in 2015, so your knowledge of the classes you need to take to prepare for this important exam, along with your options for test preparation courses, can help you prepare adequately to get the MCAT score you desire.
Chemistry coursework is an essential component of MCAT preparation. Brigham Young University's premedical program, for example, recommends at least two semesters or one full year each of both general or inorganic chemistry and organic chemistry courses. Required along with these courses is a laboratory component. Brigham Young's program, as well as others, such as that offered by Chicago's Loyola University, also recommend a semester of study in biochemistry.
Premedical programs, such as the one offered at the University of Arkansas, require at least two semesters or six credits hours of general biology coursework combined with two credit hours of laboratory exposure. In addition, many programs, such as Brigham Young's, suggest additional credits in the advanced fields of molecular biology, genetics and cellular biology as good preparation for the MCAT. Brigham Young, along with the University of Arkansas, also suggest taking courses in comparative physiology or human physiology.
Courses in related scientific fields as well as in other fields, such as the humanities, can round out your academic preparation for the MCAT. In addition to one year of physics courses, for example, the University of Arkansas premedical program also requires two semesters of math classes in areas such as algebra, trigonometry or calculus. Both the University of Arkansas and Brigham Young's premedical program encourage taking at least one year of English or writing courses. Brigham Young also offers courses in bioethics and medical Latin and Greek, which could potentially supplement your MCAT preparation and would undoubtedly be valuable once enrolled in medical school.
With the addition of a social and behavioral science section to the 2015 MCAT, many premedical programs are also encouraging their students to take additional courses in this field. Chicago's Loyola University and Brigham Young's premedical programs, for example, encourage including introductory psychology and sociology as well as statistics coursework in your academic preparation for the MCAT.