The Admission Requirements for Architecture Colleges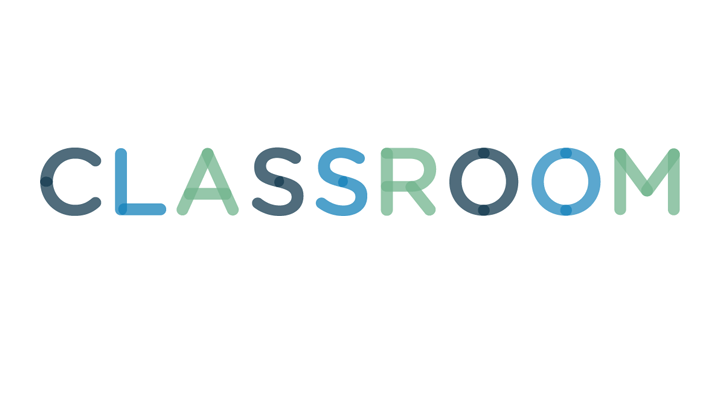 PhotoObjects.net/PhotoObjects.net/Getty Images
Architecture is a competitive industry that seeks top students from colleges and universities that offer architecture programs. In order to gain admittance into an undergraduate architecture program, your transcript must reflect that you can handle architecture courses in college, and your application should demonstrate that you have the talent to have a future in the career. In addition to having a strong background in mathematics and physics, architecture programs often desire students who have a foundation in studio art and graphic design.
1
Mathematics and Physics
High school students who are interested in applying to an architecture program must take and succeed in as many advanced placement mathematics classes as possible. Specifically, colleges expect to see completion of an AP calculus class on high school transcripts. Because so much architectural design has its basis in mathematics and measurement, it is important that students demonstrate strong math skills. Similarly, many architectural degree programs prefer that students complete an AP Physics class. Understanding the science and fluidity of movement in conjunction with a strong foundation of math will enable architecture students to succeed in a college program.
High school students who want to apply to architecture programs must take advantage of the studio art classes their high school offers. Many college programs require students to have strong drawing skills. However, they also desire aspiring architects to have experience with a wide variety of art techniques, including painting, sculpting and design. Students should create a portfolio of their best work to share during an interview or to submit during the application process. If your high school does not offer a wide variety of art classes, take courses at local art leagues to develop your skills.
Although not all architecture programs require computer science and graphic design skills, applicants may find that they will become more appealing to schools if they showcase strong computer skills. Many building designs are now created on computers, so it is important to develop skills in computer drafting. Take advantage of the computer and technology courses your high school offers. In addition, join technology clubs to connect with other students who want to learn about graphic design and computer drafting, all skills which aid your ability to become an architect.
4
Sat/Act Exam, Application and Architectural Drawing
Once you have taken the proper classes to prepare for college, it is important to choose schools that offer accredited architecture programs. In addition, strong SAT and/or ACT scores are usually required for the program, depending on the specific school to which you apply. When completing your college application, most architecture programs require applicants to submit one architectural drawing to serve as an example of your talent and work. Have your art teacher and college counselor assist you in the selection of your best work.