How to Increase Your Chance of Getting a Fellowship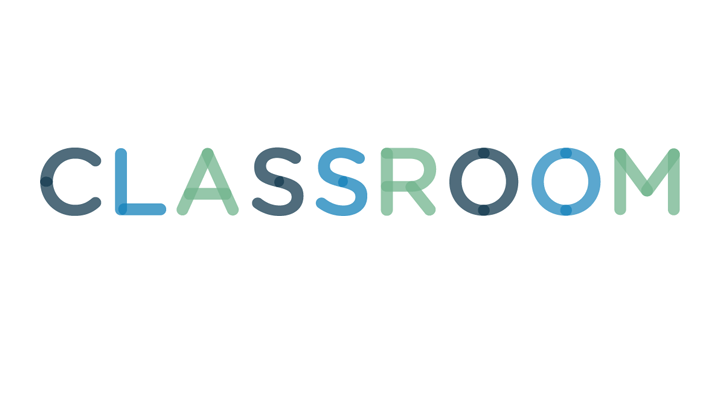 Jupiterimages/Stockbyte/Getty Images
Fellowships award recipients -- typically graduate students -- with positions that allow them to expand their learning and gain valuable experience in their field of study, often including financial benefits. Competition for fellowships can be fierce, but you can increase your chances of obtaining one by carefully reading the requirements and preparing your application well.
Start preparing for a fellowship when you enter college. Maintaining a high GPA and good relationships with faculty helps, since fellowships are awarded based partly on grades and recommendation letters. Find a club or cause and dive in; showing your dedication and leadership can influence fellowship committees. Working within your school's chemistry club or Young Republicans group would prepare you for the AAAS Science & Technology Policy Fellowships, for instance. When you get ready to apply for a fellowship, find one that fits your background and needs. For instance, the AAMFT/SAMHSA Minority Fellowship Program accepts applications only from U.S. citizens, nationals or permanent residents.
2
Follow Application Procedures Closely
Read eligibility requirements closely so you do not waste your time or the committee's time. Include all needed supplementary materials. To become a City Hall Fellow, for example, you must develop a policy proposal for the city you want to work with. If you need to include an essay, conscientiously address the prompt. For a personal statement, express concisely why you are the best choice for the position. Ask for recommendation letters from experts in the field if possible, both faculty and nonfaculty. Select recommenders who know you well enough to write a personalized letter highlighting your skills, character and principles. Submit your materials well in advance of the deadline, since late applications generally will not be considered.