Venezuelan Hora Loca Traditions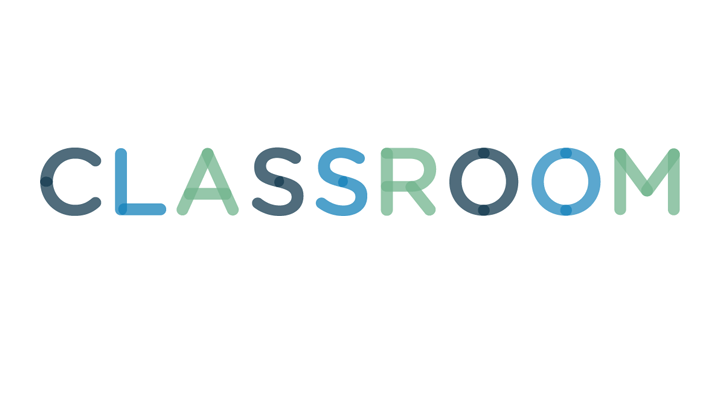 Jupiterimages/liquidlibrary/Getty Images
When planning a wedding the couple needs to make sure hundreds of factors are perfect, and everything from flowers to the music contributes to the success of the event. It is one thing to ensure that the physical appearance of the wedding is flawless, but ensuring that the guests have fun and enjoy the night is the key to creating a memorable experience. A tradition called "La Hora Loca," or "The Crazy Hour," is a growing trend in the wedding receptions of various cultures. Originating in Venezuela, this tradition has begun to spread to the United States and other locations. Guests desire the spontaneity and glee that accompany this tradition and keep the party alive into the early morning hours.
1
History of La Hora Loca
Twenty-five years ago a Venezuelan couple rang in the New Year in Spain and were intrigued by the festivities, the costumes, the music and the happiness. They brought the appearance of the party back home in an attempt to create a new Venezuelan tradition. The pair decided to start a business aptly named "Hora Loca" in Caracas; it sells masks, noisemakers, costumes and anything else celebrants need to add their own crazy hour into a wedding reception or other celebration. Business boomed, and this store expanded to the United States. It now ships its supplies all over the world.
Picture a group of smiling partygoers, faces obscured by sparkly masks and colorful hats atop their heads. La Hora Loca looks like a combination of Brazil's Carnivale and Mardi Gras in New Orleans, but every celebration is unique. When this wild fiesta begins, various party favors are distributed. People wear masks with beads and feathers, wigs or playful hats and proceed to dance the night away. Designed to revive the party (or simply enhance it), it is necessary for vivid colors and sparkles to adorn guests so that the visual display matches the joy and laughter that can be heard for miles.
The extent of each La Hora Loca varies from celebration to celebration and depends on the desire of those holding the party as well as their budget. Some announce the start of the hour with a loud siren, sudden change in music or simply a dimming of the lights in the room. Whether the party's budget allows for a live band, a DJ or simply a good boom box, the music makes the experience complete. As the hour relies heavily on dancing, those who desire that this tradition be included in their celebration need to carefully choose an upbeat soundtrack to entice guests to keep the festivities alive.
As is often the case with traditions that illicit such happiness, La Hora Loca has spread and infiltrated celebrations of every kind attended by guests of every culture and nationality. However, it remains most prevalent in wedding receptions, and can usually be found in areas with large Hispanic populations, such as Florida.