Traditional Hawaiian Wedding Gifts
29 SEP 2017
CLASS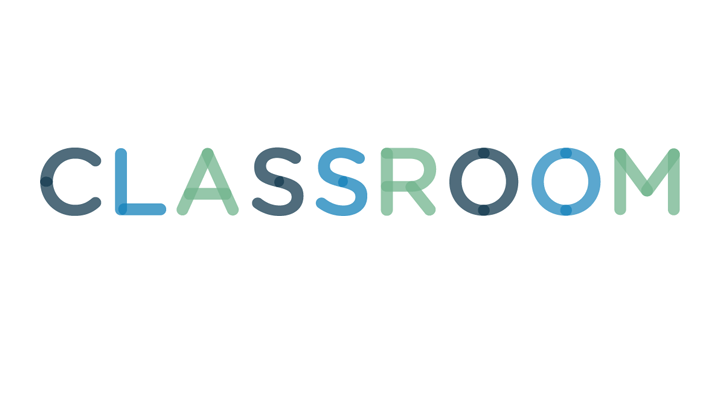 Traditional Hawaiian weddings are immersed in a rich cultural history. From ceremony to gifts, Hawaiian wedding customs promote love, sensuality and joy. Many traditional Hawaiian gifts are also used during the ceremony. In addition, native Hawaiian wedding seekers also choose traditional beach ceremonies, as do visitors to the islands. Along with the elegance of traditional customs, Hawaii is an environment surrounded by a scenic wonder, adding richness and beauty to any wedding.
The Hula dance is a time-honored tradition in Hawaiian culture dating back thousands of years. The dance is learned at an early age by native Hawaiian women and incorporates graceful movements meant to embrace the splendor of life and the human body. In 1821, the dance was temporarily forbidden by religious missionaries, although the ban was short-lived. One or more performers can honor a bride and groom with a traditional kahiko or auana hula dance.
Outrigger canoes are a central component to traditional Hawaiian weddings and are often crafted as gifts. In addition to family and friends offering the canoe as a gift, the wedding couple uses it to begin and conclude the wedding ceremony. The bride enters the canoe with several native Hawaiian paddlers. The paddlers transport the bride from one island to another. The second island is where the groom awaits his beloved. The ceremony is conducted on the second island, and at the end of the ceremony, the newlyweds embark on a brief ride in the canoe along the shore. Outrigger canoes promote stability, strength and connectedness.
Traditional Hawaiian music boosts the ambiance at the ceremony. Musicians play drums made of animal hide and coconut tree wood. Vocalists chant Hawaiian lyrics while other musicians blow into the conch shell. A ceremonial staple, the conch shell emits a loud, thunderous noise that generates sound up to 2 miles away. Traditionally, Hawaiians use the shell as a symbolic gesture that a ceremony is about to commence. Offering the gift of a conch shell is a time-honored way for the bride and groom to remember the traditional announcement of their wedding.
The lei is a garland of island flowers worn by both the bride and groom during the ceremony. According to Ancient Hawaiian Weddings, the lei indicates the "joy of life." Offering a bride and groom a bouquet or display of flowers that make up the lei is a way for guests to honor the love between husband and wife. Flower types include plumeria, orchids and tuberose, among many others. Leis also incorporate the use of seeds, fruit, leaves and twigs.