How to Use Styling Cream for a Shag Hairstyle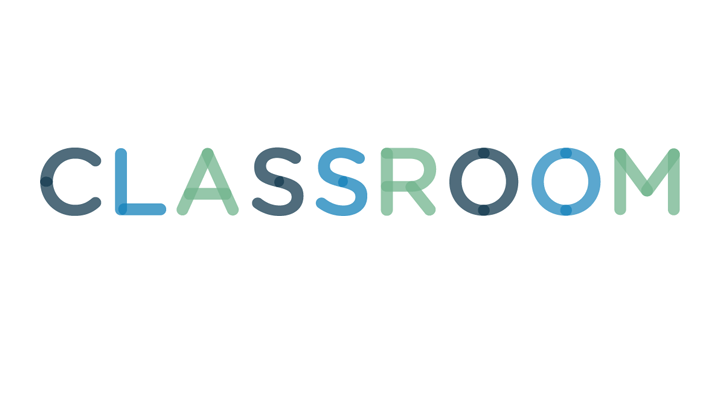 Image Source/Photodisc/Getty Images
If you thought that the shag do was a shadow fading on the wall of the 1960s, think again. Shags are trendy, resilient hairstyles that work for both men and women who are looking for a bit of edge in their day-to-day styling routines. This cut utilizes messy layers and volume to create a devil-may-care look that is perfect for a night out dancing or a simple lunch. It's also one of the quickest hairstyles to rough into shape with a bit of styling cream, for those of you who are long on schedules and short on time.
Spritz your hair with a heat protectant to prevent styling damage to your hair.
Flip your head over and blow-dry your hair with a blow-dryer set to medium-high heat and high air flow. Brush your shag with a large paddle brush, moving against the direction that your hair naturally lies as you dry it. This process will help encourage volume at the roots. Dry your hair completely and don't worry about having a smooth texture. Let the layers and volume work to your advantage.
Turn your head right-side up once your hair has dried. Lightly coat your fingertips with a styling cream that has some shaping and holding capabilities. Wax-based products work fantastically on shaggy hairstyles.
Work the cream into the roots of the shag using short, massaging motions to lift up the roots and give volume to the haircut.
Pick up a tiny bit more styling cream with your fingertips and gently smooth down the tips of the hair around the ears.
Tousle the top layers a final time with your fingers and any leftover product. Spritz with a light-hold hairspray for all-day wear.
Keep your shag trimmed regularly to keep your hair looking healthy and crisp.