How to Get Waves in My Hair Using Pomade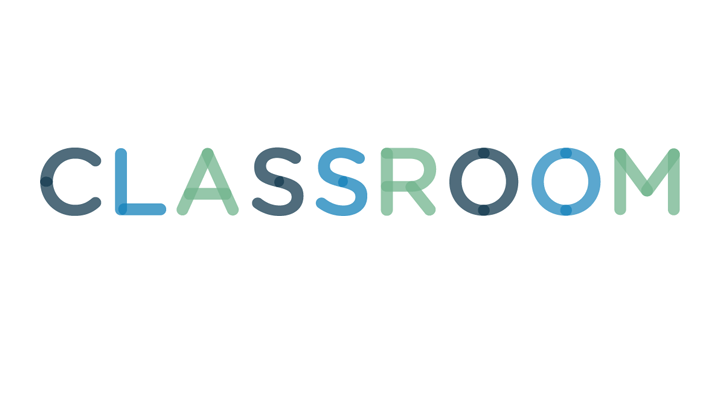 Jason Merritt/Getty Images Entertainment/Getty Images
Some girls can roll right out of bed and their hair has perfectly positioned waves throughout, but others aren't quite as lucky and need a little styling mojo. Pomade may be your hair's secret weapon when it comes to getting the perfect waves. It's a bit of a mix between gel and wax, and typically doesn't give the hair a greasy look or feel. Pomade can be smoothed through your strands to give you natural-looking beach waves in minutes.
Wash your hair with shampoo and conditioner prior to applying pomade. Your hair should be damp when you're ready to apply the product.
Put a dime-size amount of strong-hold pomade into the palm of your hand. Rub your hands to together for a few seconds to warm it up.
Smooth the pomade into your strands using your fingers like a rake through your hair. Add more pomade to your palms, if necessary, until all of your hair has been covered. Use a moderate coating of pomade throughout your hair; using too much will make your hair look oily and weigh it down, but too little will not provide enough hold for the waves.
Braid your hair in one braid. If you have especially thick hair, divide it into two. Secure the braid with a hair tie at the end. If you want loose waves, make a loose braid or for tight waves, make a tight braid.
Leave the braid until your hair has air-dried completely. Remove the braid to reveal your waves.
Apply a bit more pomade and massage your strands if they aren't wavy enough. Rake the pomade through your hair, then flip your head upside down and scrunch gently with your hands. Blast your hair with cool air from your blow dryer while your hair is flipped upside down.