How to Deep Condition With Shea Moisture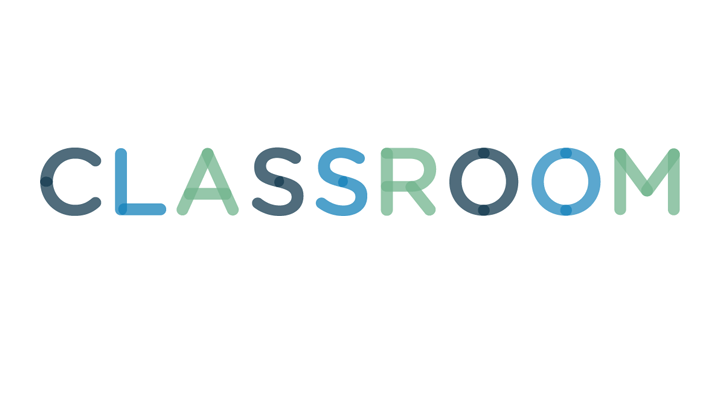 Jupiterimages/Pixland/Getty Images
Deep conditioning is great for your hair, especially if you have thick or curly hair. It hydrates to reduce frizz and split ends. You can use any deep-conditioning product that you want, including Shea Moisture Deep Treatment Masque, and the process is generally the same.
Begin by applying the Shea Moisture deep conditioner to your dry hair in sections. The thicker your hair, the more product you should apply.
Apply the deep conditioner with your hands and finger-comb it through your hair to remove any knots or tangles.
Gather all your hair on top of your head and cover with a plastic head wrap.
Leave the deep conditioner on for as long as you want -- at least 30 minutes. Many women sleep with the deep-conditioning treatment in for optimal hydration.
Hop in the shower. Take off the plastic wrap and wash out the deep conditioner. Shampoo and condition your hair as usual.