The Best Universities for Psychology in California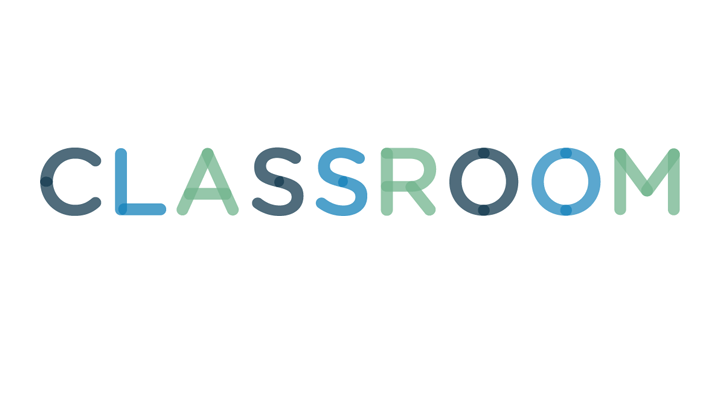 Psychology is one of the most popular college majors today, with the Chronicle of Higher Education reporting that just fewer than 75,000 students graduate with bachelor's degrees in the field each year. The state of California is home to several of the finest undergraduate, graduate and doctoral psychology programs in the United States.
There are just fewer than 400 colleges and universities in California, and the vast majority offer some course of study in the field of psychology. The range of degree options spans general undergraduate degrees in psychological theory to doctoral programs with highly specific concentrations. Just as the range of psychological concentrations available for study is great, so too is the range of career options for someone graduating with a bachelor's degree in psychology.
California is home to the largest public university system in the United States, and a number of schools within that system have highly ranked psychology programs. At the University of California-Berkeley, the state's flagship school, the psychology program is consistently ranked in the top 10 in the country. Berkeley offers undergraduate, masters and doctoral programs. UC-San Diego is also a top 10 program in the nation, with especially high marks in the field of experimental psychology. UCLA's psychology program has been ranked in the nation's top five for several years, with undergraduate areas of study split between general psychology, cognitive sciences and psychobiology. Other schools within the UC system that have well-regarded psychology programs are Irvine, Davis and Santa Barbara.
There are also a number of private universities and colleges in the state with prominent psychology programs. The University of Southern California offers students a diverse range of specialties and recently launched a master's program in human behavior in addition to its research and clinical doctoral programs. Pepperdine is renowned for its clinical psychology doctoral program as well and offers an undergraduate psychology program. Saving the best for last, Stanford, in Palo Alto, has been ranked by several sources as the number one psychology program in the United States. It is home to more than a dozen psychological research labs and boasts several award-winning faculty members.
The number of schools offering psychology programs in California means that a student wishing to study psychology can go anywhere in the state. There are two top 10 programs in the Bay Area, one in Los Angeles and one in San Diego. There are five more national top 50 programs scattered around Los Angeles, the central coast and the Inland Empire.
Along with being a virtual who's who of prominent psychology programs, California is also home to some of the most expensive schools in America. Stanford's number one psychology program will cost more than $40,000 per year, as will USC's. Non-residents of California will pay similar tuition to UC-Berkeley and UCLA. It is highly advised that students wishing to study psychology at these universities research each program thoroughly and map out a career path before committing.