The Best Nursing Schools in New England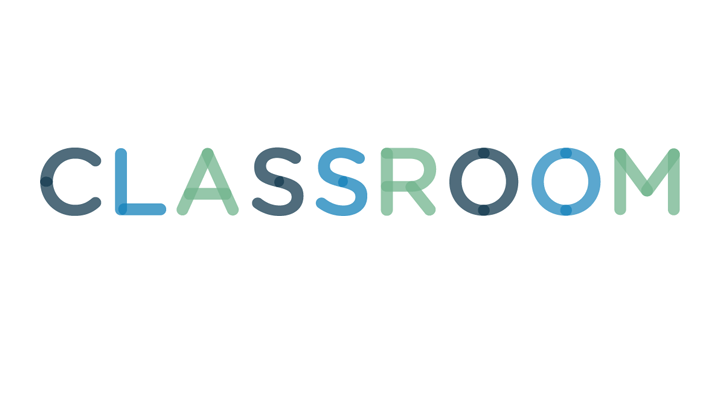 New England is an area of the United States often associated with academic greatness. Top Ivy League colleges like Harvard and Yale immediately come to mind for many people when thinking of education in New England, but New England is home to a few prominent nursing schools as well. These nationally ranked institutions lead the way among nursing programs in the region with their emphasis on research and advanced clinical degrees in the field.
The highest rated school of nursing in the New England area is at Yale University. Yale is home to the No. 7 ranked nursing program in the country, according to the most recent "U.S. News & World Report" rankings for nursing programs (2007). Yale's program is distinguished partly because of the variety of academic programs that it offers. Offering degrees at all levels, from the bachelor's through the doctoral, Yale nursing students have the opportunity to receive all of their training from a top-rated institution.
Yale also offers a number of joint degrees that allow students to pursue both nursing degrees and studies outside of the field, which enhance and contribute to their nursing education. Joint-degree programs are offered in conjunction with the divinity school, school of business and even Yale's top-rated law program. Advanced nursing degrees include the master's degree and a Ph.D. Areas of expertise offered by Yale faculty members include women's health, mental health nursing, cancer care, care of HIV/AIDS patients and even treatment of asthmatic patients.
Yale University School of Nursing PO Box 9740 New Haven, CT 06536-0740 203-785-2389 nursing.yale.edu
Second among New England nursing programs but No. 26 in the nation, according to "U.S. News & World Report," is the Boston College William F. Connell School of Nursing. Like Yale, Boston College (BC) offers a full array of degree programs certain to fulfill the educational needs of nearly any nursing student. Baccalaureate students pursue the Bachelor of Science in Nursing (BSN) while graduate students pursue either the Master of Science (MSN) or the Ph.D. The master's program at BC offers specializations in the areas of adult health, women's health, community health, mental health, forensic nursing, family health, pediatric care and pediatric palliative health, palliative care, gerontology and nurse anesthesia.
Boston College William F. Connell School of Nursing Cushing Hall Chestnut Hill, MA 02467 617-552-4250 bc.edu/schools/son
3
University of Massachusetts--Amherst
Tied for No. 54 in the nation ("U.S. News & World Report," 2007), the University of Massachusetts at Amherst (UMass) is the third highest rated school of nursing in New England. Similar to the programs at Yale and Boston College, the UMass program offers degrees at all levels, but it differs, however, in that it offers both the Ph.D. and the Doctor of Nursing Practice (DNP) at the most advanced level.
Bachelor's degree students can pursue the traditional four-year BSN program, but the school also offers an accelerated track for students with a bachelor's degree in another field and a degree completion program for registered nurses. At the master's degree level, students can pursue the MSN degree or a joint degree that results in the MSN along with a master of public health degree (MPH). An online program in clinical nurse leadership is offered as well.
University of Massachusetts--Amherst School of Nursing Arnold House Amherst, MA 01003 413-545-2703 umass.edu/nursing/