The Top 10 Medical Universities in the USA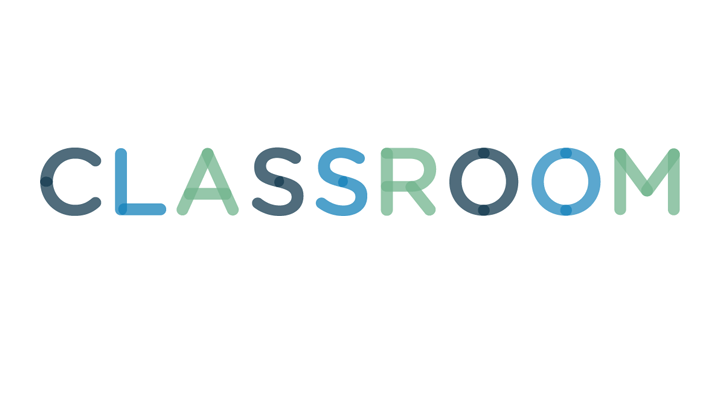 The top 10 medical schools in the United States based on research, averaging such factors as student selectivity, faculty-student ratio and productivity as related to research are listed below:
Harvard Medical School's website says its mission is " to create and nurture a diverse community of the best people committed to leadership in alleviating human suffering caused by disease." Harvard Medical School opened its doors on Sept. 19, 1782.
Harvard Medical School 25 Shattuck St. Boston, MA 02115 617-432-1000 hms.harvard.edu
2
University of Pennsylvania
The University of Pennsylvania, established in 1765, is the oldest medical school in the United States, according to its website. The medical school at Penn stresses the importance of serving patients with skill and compassion.
University of Pennsylvania School of Medicine 295 John Morgan Building 3620 Hamilton Walk Philadelphia, PA 19104 215-662-4000 med.upenn.edu
3
Johns Hopkins University
A wealthy Baltimore merchant named Johns Hopkins left a large endowment to open a hospital for all patients, regardless race, gender or social status, resulting in Johns Hopkins' School of Medicine in 1893. Third-ranked Johns Hopkins follows that tradition more than a century later for its approximately 500 medical students.
Johns Hopkins University School of Medicine 733 N. Broadway, Suite G49 Baltimore, MD 21205 410-955-3182 hopkinsmedicine.org
4
University of California San Francisco
The University of California San Francisco began in 1864 as Toland Medical College. Its website says the fourth-ranked school rates highly for research into AIDS medicine, women's health and internal medicine.
University of California San Francisco Medical School 513 Parnassus Ave. San Francisco, CA 94143 415-476-2342 medschool2.ucsf.edu
5
Washington University St. Louis
The medical school at Washington University, also ranked fourth, was founded in 1891. In 1909, a successful business man, Robert Brookings, gave the school the endowment it needed to become successful. Wash U boasts 17 Nobel laureates associated with the school.
Washington University St. Louis Medical School 660 S. Euclid Ave. St. Louis, MO 63110 314-362-5000 medschool.wustl.edu
Duke University opened in 1925, funded by benefactor James Buchanan Duke. Just five years after opening, the Association of American Medical Colleges ranked Duke in the top quarter of medical schools in the country. Additional accomplishments include establishing the first physician assistant and brain tumor treatment programs.
Duke University School of Medicine Office of Admissions DUMC 3710 Durham, NC 27710 919-684-2985 dukemedicine.org
7
University of Michigan Ann Arbor
The mission of the medical school at the University of Michigan Ann Arbor, also ranked sixth, is ​to educate students, physicians and biomedical scholars and to provide a spectrum of comprehensive knowledge, research, patient care and service of the highest quality to the people of the state of Michigan and beyond.​
University of Michigan Ann Arbor 1301 Catherine Road Ann Arbor, MI 48109 734-763-9600 med.umich.edu
8
University of Washington
The University of Washington opened its doors to the first class of medical students in fall 1946. The medical school, also ranked sixth, is renowned for its strides in family medicine, rural medicine, AIDS and women's health. Four Nobel Prize winners were on the faculty back in 2010.
University of Washington 1959 N.E. Pacific St. Seattle, WA 98195 206-543-2100 uwmedicine.washington.edu
The mission of Yale, also ranked sixth, is to ​provide an education in the scholarly and humane aspects of medicine and to foster the development of leaders who will advance medical practice and knowledge​, its website reports.
Office of Admissions Yale School of Medicine E.S. Harkness Memorial Hall D 367 Cedar St. New Haven, CT 06510 203-785-2643 yale.edu
Columbia University has approximately 2,900 students enrolled in the Medical Center, with 638 in the M.D. program. Tuition at Columbia is approximately $44,864.
Columbia University Medical Center 630 W. 168th St. New York, NY 10032 212-305-2862 cumc.columbia.edu