How to Uninstall, Remove & Delete Apps from an iPad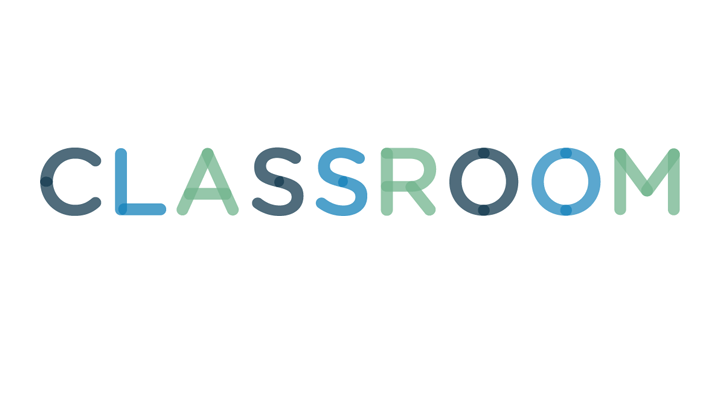 Justin Sullivan/Getty Images News/Getty Images
Removing apps you have installed on your iPad running iOS 7 is basically the same as deleting apps from devices running iOS 6. However, the process for closing running apps has changed with the new operating system. Note that you cannot uninstall native apps that are installed with iOS, such as Calendar, Notes and Messages. You can hide the icons for these apps in a folder to remove them from view if you don't want to see them in your home screen.
Tap and hold the icon for the app to remove in the iPad home screen. An "X" appears in the upper left corner of the icon.
Tap the "X" on the icon for the app to remove. The app is uninstalled from the iPad.
Press the "Home" key to return to the home screen.
Double-press the "Home" key on the iPad to display a strip of open apps on the screen.
7
Swipe or to find the app
Swipe left or right to find the app to close.
8
Tap and hold the icon-2
Tap and hold the icon, the swipe upward to close the app. The icon flies out of view and the app is closed.
Information provided in these steps applies to the iPad running iOS 7. Instructions may vary slightly or significantly for other versions of iOS.
Note that if you upgraded your iPad to iOS 7, apps you had removed -- even months earlier -- may reappear. If so, open the App Store and re-download the app. As soon as the app begins to download, tap "Stop." You can then permanently delete the app.