Difference Between a Slip & a Petticoat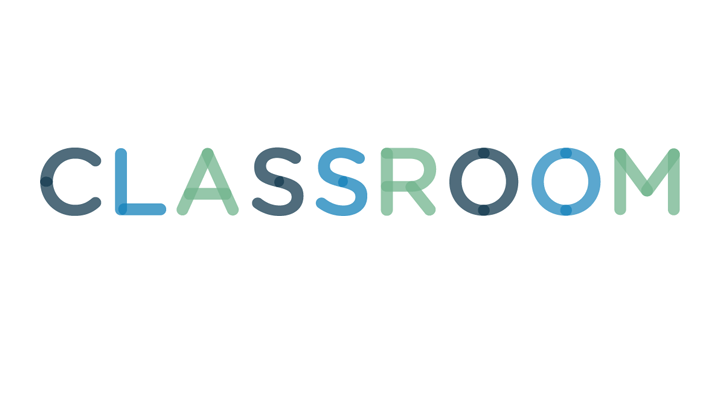 Chaloner Woods/Hulton Archive/Getty Images
Navigating the near-nude world of intimates can be intimidating. Layered beneath clothes, slips and petticoats are lingerie that serve distinct purposes. Slips are slim-fitting, dress-like undergarments that span from narrow straps at the shoulders to hems of varying lengths. Petticoats are underskirts that drape downward from the waist to boost the volume or warmth of a dresses and skirts.
Slips are sleek coverings typically worn as a layer between intimate undergarments and outerwear. Most are made from slick materials like silk, satin, polyester, tricot nylon, taffeta or rayon. They are slender enough to glide along the body without clinging to curves; the girly garb keeps clothes flat and prevents bunching, clinging and chafing. Over slips, dresses and skirts hang smoothly and possess elegant silhouettes. Slips also act as an extra layer of insulation for warmth and a barrier between skin and course, rough fabrics and keep skin from showing through transparent fabrics.
Worn at the waist beneath dresses and skirts, petticoats act as waterfalls of tiered fabric that infuses volume into vestments. They inject shape into ensembles by exaggerating a slim waist and contrasting it with billowing, bubbly bottoms. Whereas slips cover the body's core, petticoats hang from the waist. They are usually made from cotton, silk or tulle. Without petticoats, poodle skirts would have hung flatly off the hips and Cinderella's gown wouldn't have been as glamorous.