Musical Theatre Colleges in California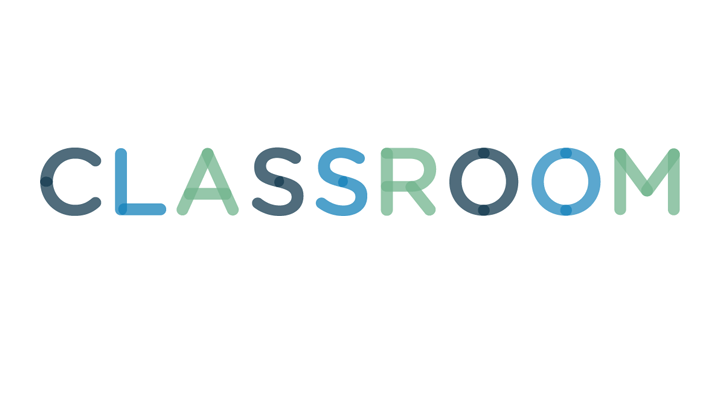 Studying musical theater can help anyone interested in becoming a performer go from being an amateur to a professional. A lot of commitment and hard work are necessary to excel in this type of training. Beyond the long hours singing and dancing, students take classes in diction, posture, acting and theater history, to name a few. California has many schools with strong musical theater programs.
1
University of California Campuses
UCLA is perhaps the best known of the University of California campuses and is considered a strong theater school, with classes in musical theater and opportunities to be taught by successful professionals. The university has campuses throughout the state, though, and each has its own department of theater, music and dance, in which musical theater may be a focus. They include The University of California at Berkeley, UC-Davis and UC-Santa Barbara. For graduate studies, UC-San Diego has a Masters of Fine Arts program where students can focus their grad work on musical theater.
In Southern California, several other schools beyond the UC schools have stellar musical theater programs. The University of Southern California is in Los Angeles. The school's department is renowned and offers a Bachelor of Arts in Theater with a minor in musical theater. Pepperdine University in Malibu offers a Bachelor of Arts in Theater and Music through its fine arts division. Two hours south of Los Angeles, the University of San Diego offers both undergrad and grad programs with degrees in theater arts, where musical theater can be the focus of study.
The northern half of the state of California is home to some colleges with strong musical theater programs. California State University campuses in both Chico and Sacramento have departments of theater and dance within their colleges of Arts and Letters. These departments allow students to study musical theater performance. Stanford University is located between San Francisco and San Jose. Students there can study musical theater as part of the music department. San Francisco State University offers both a Bachelors or a Masters degree from their music department, where musical theater studies are available.
California is also home to private colleges, which are not state universities, some of which are dedicated solely to theater and musical theater training. One such school is California Institute of the Arts, or Cal Arts. The school is in Los Angeles and offers a BFA or an MFA in their Acting program, which consists of training in dance, music, theater and musical theater. Also in Los Angeles are the American Academy of Dramatic Arts and the American Musical Dramatic Academy. The two schools are not affiliated, but each offers a degree program in theater with an emphasis on musical theater.