Education Required for a Music Producer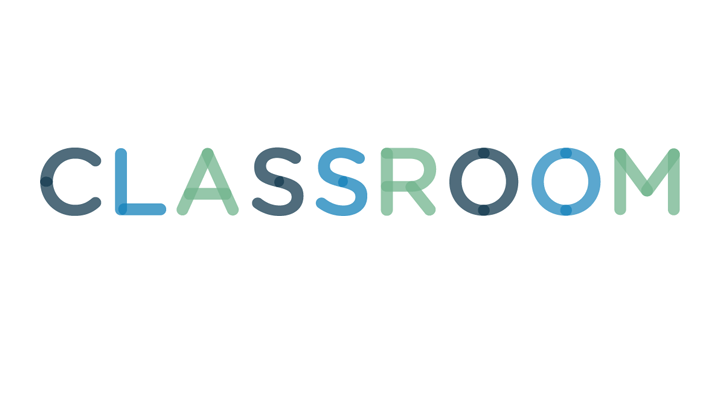 Leks_Laputin/iStock/Getty Images
Music producers steer the direction of a song or piece of music from its inception to the finished product. They might have a hand in writing a tune or arranging the entire track, recording instrumental and vocal performances, engineering audio recording and processing, and handling budgets and cost negotiations. While music producers can come from a variety of backgrounds, a few specific bachelor's degrees and real-world experiences can lead you to a career in music production.
1
Choosing a Music Production Degree Program
While a music degree is not required to become a music producer, a bachelor's degree can give you some skills you will need. Coursework for music production degrees includes traditional music classes, such as music history and ear training, as well as courses directly related to production, such as audio recording and music business.
Degrees suitable for a music producers include Music Production, Music Business, Professional Music and Audio Engineering. With an audio engineering degree, for example, you will learn how to work a mixing board, record audio, set up microphones, create lead sheets and ask musicians for particular sounds from their instruments. A music production degree will incorporate some of the audio engineering courses, such as learning a program like ProTools and gaining recording and mixing techniques. It will also include ear training, production analysis, collaboration and business, and handling life as a freelancer.
2
Producing Your Own Music
Musicians and songwriters sometimes fall into music production, finding it necessary to learn how to record and arrange their own songs. A bachelor's degree in music, professional music or songwriting could lead you down this path if you want to be both a performer and a producer. For example, Berklee College of Music offers a Professional Music degree, teaching entrepreneurial skills along with training in your chosen instrument. Musicians pursuing a specific degree in their instrument or general music should also take music business or audio engineering electives.
3
Engineering Your Way Into Production
Many indie artists can't afford to work with a studio engineer who will record, process and mix songs. Sometimes a producer must take on the role of an engineer, placing microphones in the right places or using a plug-in to make the vocals stand out. If you are interested in being a part of recording music, a degree in audio engineering offers you that option. Schools might offer associate or bachelor's degrees, which give you hands-on experience working with mixing consoles and other studio equipment. Take courses in acoustics, electronics, recording, mixing, mastering, music editing and music production, if they are available.
4
Getting Work With Experience
You do not need a degree to work as a music producer. For directors and composers -- a similar field to music producers -- the U.S. Bureau of Labor Statistics advises that you have discipline, musical talent, leadership, perseverance and interpersonal and promotional skills. A college degree may help you gain those abilities and many colleges have equipment and studios you might not get to experience without going through a program. However, another option is to get your foot in the door of a studio as an intern, obtaining real-life experience. Once you have some experience, getting work will depend on a combination of your abilities and the connections you are able to make.