What College Major Should I Get Before Joining the Marines?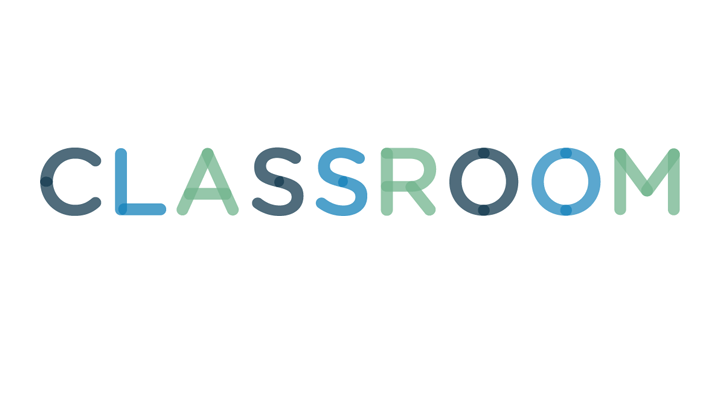 Thinkstock/Comstock/Getty Images
If your goal is to join the Marines, enlisting with a college degree allows you to enter as an officer under the title of lieutenant. Enlisting as an officer has many benefits, including better pay, better living accommodations, greater responsibilities and a faster track to moving up through the ranks. You are also more likely to get one of your desired military occupational specialty (MOS) jobs. But in order to enlist as an officer, you need a degree from an accredited four-year college.
Marine officers undergo officer training to become efficient leaders, and for this reason majoring in leadership is an ideal choice. As an officer in the Marines, you are expected to be proficient in conflict resolution, decision making, knowledge management and have exceptional ethics. According to Regent University, a bachelor's degree in leadership teaches these very skills. The university states that these skills will equip people who plan to lead in a variety of contexts. They also stress that the program has a strong emphasis on organizational components -- something that the Marines eat, sleep and breathe on a daily basis.
2
Physical Education and Health
A college degree in physical education and health is a good degree to earn if you plan on joining the Marines. Marines, especially officers who lead by example, must be in top physical condition, be knowledgeable about how the body works, how it reacts to rigorous activity and how to condition the body and treat injuries. Kean College offers a Bachelor of Arts in physical education and health that teaches all the core courses such as adapted physical education, swimming, kinesiology, death in perspective and community mental health. It also teaches foundation classes like English composition and public speaking -- two areas where a Marine officer must excel.
Marine officers must be flawless communicators. They are expected to communicate the message of the Marine Corps clearly and to a broad range of people. They must also communicate to internal and external parties and be proficient in communication technology and its continuing advancements. Majoring in communications is a perfect degree for a future Marine to have, and American University in Washington D.C. offers a comprehensive degree that covers all the communicative bases such as public relations writing, public speaking, understanding media and communication in society.
If you can pinpoint a few military occupational specialties that you hope to qualify for, you may want to major in a subject that will prepare you for your occupational role. Talk to a recruiter and plan ahead while asking questions about likely MOS placement. For example, if you hope to become a pilot and go on to flight school, major in physics. Or, if you want to become a member of the military police, you could major in criminal justice.