Business Etiquette Courses
26 SEP 2017
CLASS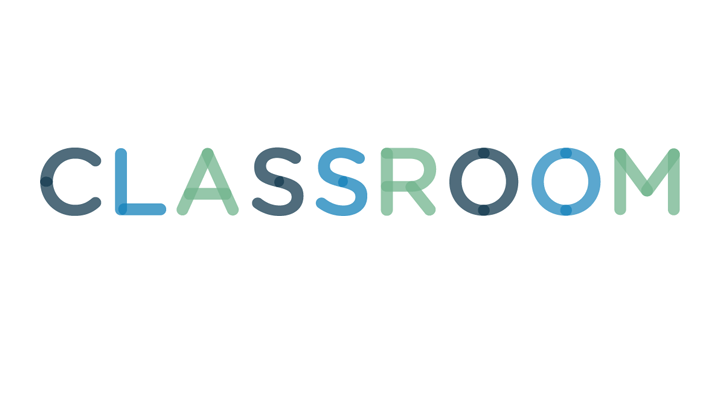 Digital Vision/Digital Vision/Getty Images
If you plan on standing out in the business world as a respected, courteous and successful force to be reckoned with, you will have to practice the right kind of etiquette under a variety of circumstances. Business etiquette involves treating coworkers, employers and clients with respect and professionalism in a manner conducive to creating a pleasant workplace and forming strong business relationships. There are business etiquette courses that teach the essentials, and by knowing what to expect in these courses, you can better prepare for improving your professional reputation.
1
Email and Online Behavior
Almost all business etiquette courses teach the proper protocol for email and online behavior. Business Training Works includes a course in their program called Email Etiquette and Business Writing: Good Behavior Online. Because the person you are communicating with via email can't hear or see you, your email verbiage must be flawless. Many business etiquette courses teach email and instant messaging etiquette that includes key lessons like only discussing public matters, avoiding an angry tone, responding in a timely fashion, and how to discuss sensitive information.
2
Making First Impressions
Making a positive first impression is a critical part of business etiquette. The professional image management consultant Juanita Ecker offers a variety of seminars and courses that focus on making that vital first impression count. People enrolled in her course learn how to look and act in a business environment, and how to give a stellar first impression through presenting a business card, giving a handshake, the impact of words and other gestures. By learning how to make a good first impression people can represent and promote their company in a reputable, memorable fashion with precision and class.
3
International Etiquette
A good course in business etiquette should include international etiquette. It might be unprofessional to have an alcoholic beverage at a business meeting in Chicago, but having one in Rome is perfectly fine. Knowing what the protocol is in various countries will help you present a more professional image. Culture Savvy offers courses in business etiquette that focuses on international practices. The group defines culture as a set of accepted behavioral patterns, assumptions and values. By understanding the social structure of a location, such as the businesswoman's place in destinations like Kuwait, decision-making choices and communication styles can be altered to give a professional image in a foreign country.
It is common practice for business meetings to take place over lunch or dinner. You can be a savvy dresser, polite, courteous, but if you have poor table manners you will severely hurt your professional appearance. Etiquette Police offers courses in business etiquette that cover dining to ensure you learn to represent your company professionally by dining with style. By knowing how to order menu items, use proper utensils, make appropriate dinner conversation, use good dinner table posture, and utilize good eating habits, you can impress your dining partner and compel him to value your professionalism.