Safety Award Certificates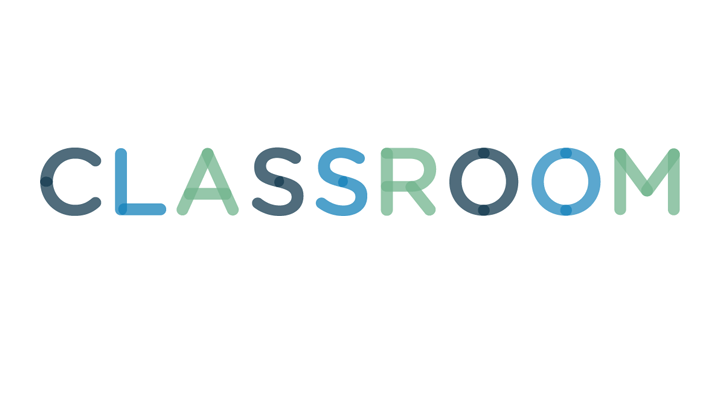 Workplace safety is an important aspect of any job. When an employee excels at meeting safety standards or reaching a safety milestone, honor him with a certificate specific to his achievement.
Create a title for your safety award certificate that reflects the accomplishment of the award winner. For example, an employee who reaches a year without any safety violations or accidents could receive an award titled "Safety Star of the Year." Titles keep certificates from being too generic. Employees appreciate being recognized for specific accomplishments.
Include a brief message on the award that further describes the employee's accomplishment or contribution to safety. For an employee who proposes and initiates a safety protocol, consider a message such as "For outstanding contribution to the ongoing safety of all employees." This message would come after the certificate title and before the employee's name.
Be certain you have the correct spelling of the employee's name. Nothing is more embarrassing than presenting an award and having the recipient's name spelled incorrectly. Include a date on all certificates.
The certificate should be signed by the employee's supervisor. The signature is typically placed in one of the lower corners of the certificate. Whenever possible, use a real signature in place of an electronic, printed signature.
Free certificate templates can be found online. Word processing programs often have templates available for download. If you prefer to create your own certificate, you'll need basic computer graphic design skills.