Aviation Science Colleges
26 SEP 2017
COLLEGE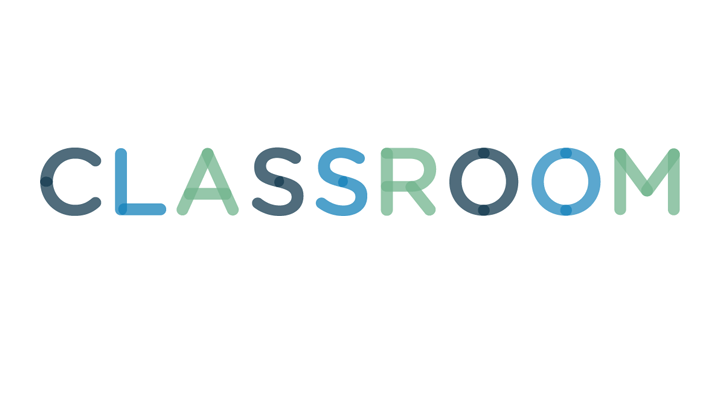 Siri Stafford/Photodisc/Getty Images
Aviation science is the study of aviation engineering and operations. A degree in aviation science can lead to a career in aircraft maintenance, air traffic control, piloting, flight instruction, and airline management. There are many colleges and universities that offer degrees in aviation science, each with their own unique qualities.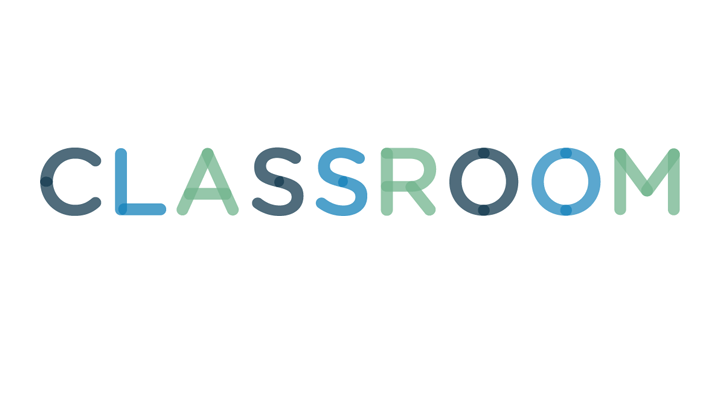 Jupiterimages/Comstock/Getty Images
Baylor University is a private Christian university in Texas that offers a Bachelor of Science in aviation sciences. The school offers three concentrations of study, which allow students to pursue a tailored course load that prepares them for their chosen career path. The concentrations include the professional pilot concentration, the aircraft dispatch concentration, and the air traffic control concentration. The program also offers an aviation science minor. Students pursuing the professional pilot concentration will graduate with the qualifications of a commercial pilot, as well as a Certified Flight Instructor certificate. Students who graduate with the aircraft dispatch concentration will be prepared to sit for the exams required to become an FAA aircraft dispatcher. The air traffic control program is highly competitive, and students will be required to earn an associate degree in air traffic control from Texas State Technical College in conjunction with studies at Baylor.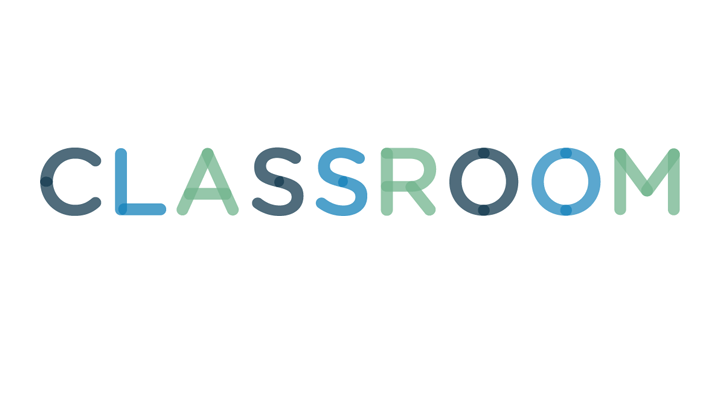 Hemera Technologies/AbleStock.com/Getty Images
Parks College of Engineering, Aviation and Technology at Saint Louis University offers three bachelor's programs in aviation science. The three program concentrations include aviation management, flight science, and the global aviation degree program. The aviation management degree program offers courses in business administration with a focus on the aviation industry, in order to prepare students for careers in management positions at airlines and aviation companies. Students in the management program can minor in flight science in order to earn their pilots' license. The flight science degree program offers students both a skills-based and ethical study of flight, and graduates earn their private pilot certificate, a certificate in instrument rating, and a commercial pilot certificate. Students in the flight science program can also enroll in the flight education minor to become a certified flight instructor. The global aviation degree program is unique in that students spend their first year studying abroad, and the program is focused on students who want to build a career in international aviation, with a focus on both theory and flight.
3
Eastern New Mexico University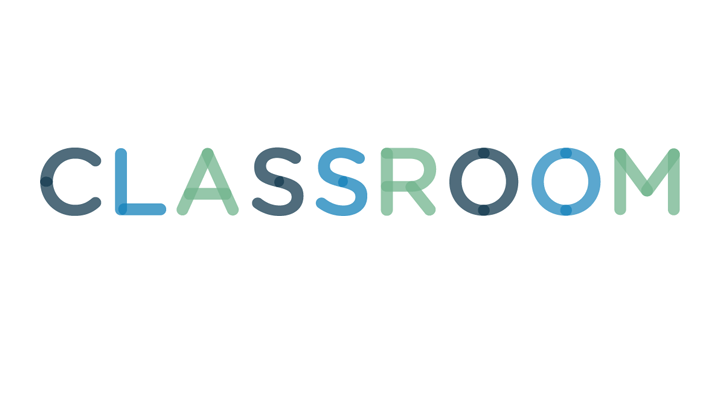 Digital Vision./Photodisc/Getty Images
Eastern New Mexico University offers two degree programs in aviation science, including the Bachelor of Science in aviation science, and the Bachelor of Applied Arts and Science in aviation science. Both programs are focused on ground operations and maintenance -- non-flight --programs, and students can take them in-person or online, and are designed with the flexibility to accommodate working professionals. The B.S. program is open to anyone who meets the math and science requirements, but the B.A.A.S. is designed as a more advanced program for experienced professionals looking to advance their careers.
4
Portland Community College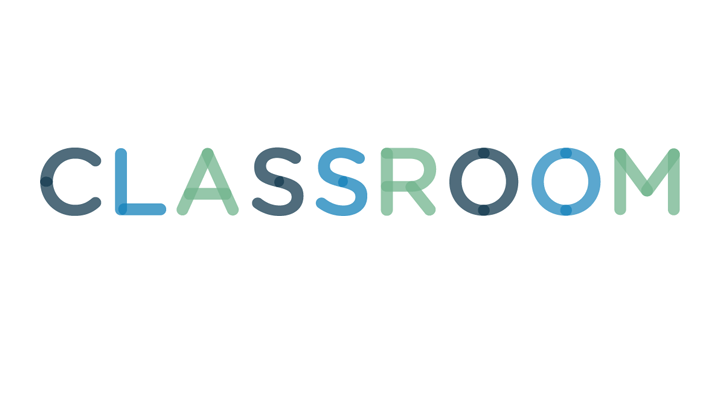 Ryan McVay/Photodisc/Getty Images
Portland Community College offers an Associate of Applied Science degree in aviation science. Students can choose one of two concentrations, in either airplane or helicopter flight. Graduates of the program will qualify for a commercial airplane pilot or commercial helicopter pilot license. Portland Community College has a partnership with Hillsboro Aviation, so students earn their wings at an FAA-certified flight school, with two locations at the Hillsboro Airport and Troutdale Airport. On-campus studies will focus on aircraft systems, structures and aerodynamics, as well as test preparation for certification exams.